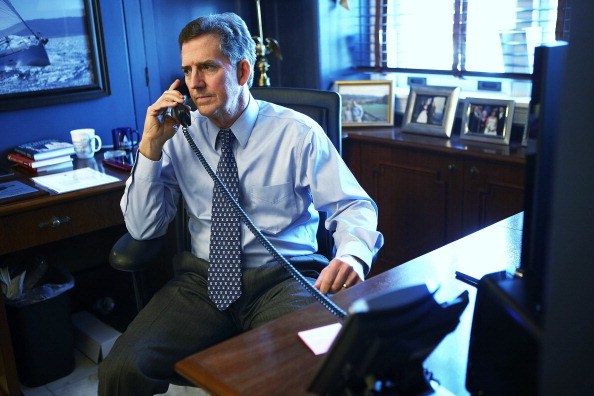 Office supplies are not sexy or romantic, but they are practical and useful; and we bet you have no idea just how popular they are this time of year. Singles and those in new relationships might not understand the romantic gesture behind a new paper shredder or a new desk chair quite like those who have been married for many years, but trust me when I say the romance isn't in the item, but the gesture behind the giving of it (he does listen to me when I talk to him!).
Since we think office supplies are pretty great gifts, we've decided to help you out in case you don't necessarily think the same but want to try it out in your family or relationship. Office Depot is a favorite office supply store, and the company has a long list of amazing ways they give back to their customers through savings on the items you might not really but, but you definitely need. For that reason, we want to share three great ways that Office Depot is going to help you save on your Christmas list.
Office Depot Coupons
Get the Sunday paper, get online or sign up for emails from the major office supply retailer and you'll be inundated with coupons you can use to save money on just about every purchase you ever make at Office Depot. You can do an internet search to find coupons, look in the paper and just check the mail. Each of these takes about a minute of your life, which isn't much at all when you consider the savings.
Ask for Price Matching
It's not a guarantee, but they're pretty good about it. If you find the same exact time at Office Depot for more than it is at another competitive store, ask them to match the price. Most of the time, they're happy to do so. They know they're not going to make the sale without matching, so they're going to do whatever it takes to make the buyer happy – and loyal.
Check the Return Policy
It's not a "savings" tip, really, but it actually is. If you buy something without checking the return policy, you might be spending a lot more than you bargained for. For example, if you buy something in the wrong size or color, you want to be able to exchange it. You need to know how long you have to do that and whether or not items are even eligible for that. This is going to help you tremendously around the holidays when you do things like Black Friday shop; don't buy anything if the return policy won't get you through the Christmas holiday!
Photo by Alex Wong/Getty Images