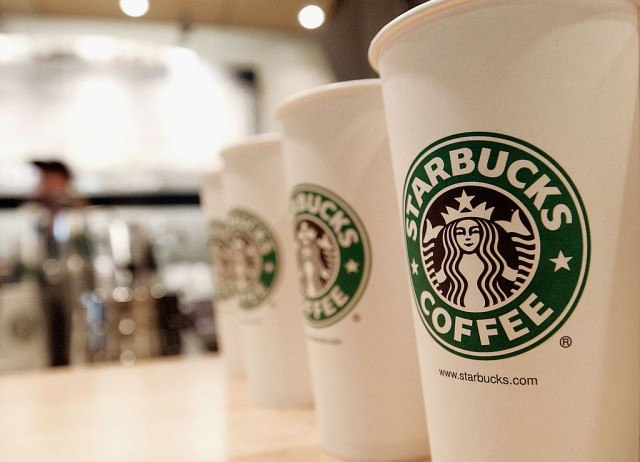 Starbucks lovers beware; the company announced some major changes to their rewards program this month and they are not welcome. We all know that many reward program are changing their offers and making it more and more difficult to achieve levels that are at all beneficial, and Starbucks has officially jumped on board that train. Devaluation is a thing now, and everyone is doing it. From airlines to hotels to coffee shops, it seems that your dollar is nowhere near as good now as it was in the past. These changes will affect the way that you earn free coffee, and you're not going to like it.
The new rewards program takes effect in April, so you might want to use your points as much as possible before then.
What You Get Now At Starbucks
1 point for every dollar spent
30 points to earn Gold Level Status
12 points to earn a free drink
Essentially, you get to earn a lot of points for spending very little money and you get free drinks every time you spend $12 at Starbucks. That's not a bad deal. However, the changes to the rewards program will make it more difficult to earn points.
What You Get With the New Rewards Program at Starbucks
2 points for every dollar spent
300 points to earn Gold Level Status
125 points to earn a free drink
It will soon be more difficult than ever to earn a free drink at Starbucks. Instead of spending $12 to get one, you're now required to spend a staggering $62.50 to earn a free drink. That's fewer coffees, fewer rewards and a lot less caffeine. Of course, spending a lot at a time will make it far easier for you but it's still not an ideal program.
Photo by Getty Images