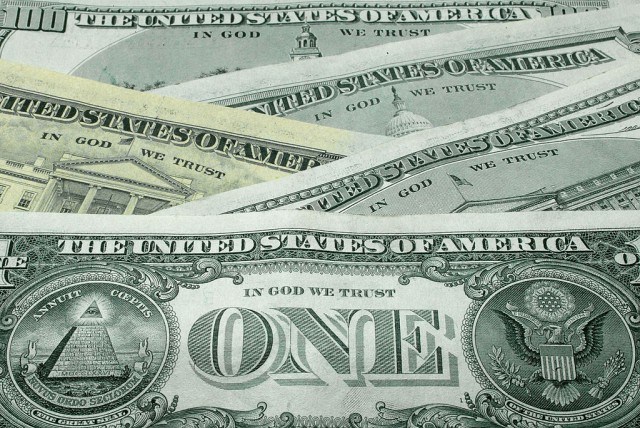 There's nothing I love more than breaking down big goals into small steps. Honestly, with four small kids home all summer long with me while I have to go about my own daily routine as if there are not four small kids running around, small steps are all I've got. Seriously, my to-do list looks like this, "Don't go crazy, keep kids alive, don't run away from home until back-to-school," and I break it down into smaller steps such as, "wake up, brush teeth, breathe," and that's how I feel accomplished throughout the day. Those are good days (this season will end and another will begin and these are the seasons I will likely miss the most, even if I am counting down the seconds until my big girls go back to school in August).
Small steps make big goals so much more accessible and easy to accomplish. There is nothing more difficult than making a big goal and then wondering why you are not getting any closer to accomplishing your big goal. It's the small steps you take, the small goals you turn into stepping stones that allow you to accomplish your big goals faster than ever before. Trust me – small steps are much easier to accomplish, and they give you a sense of success and pride that allow you to continue to make bigger steps that get you where you want to be in life. I think that the same concept applies to your financial goals, too. I think that sometimes it is quite overwhelming to know you have to make some big financial goals in life, but it's less overwhelming when you are able to break them down into smaller financial steps that pay off big time in the end (and yes, that is a total pun and it was absolutely intended).
Max out retirement
Does your company offer a match program for your retirement account? What I'm saying is that if you're putting money toward your 401(k) at work and your employer will match that to a certain amount, you need to be putting that amount away so that you can get the most free money as you possibly can. It might not seem like a huge deal right now, but if your employer will match your retirement contributions up to $2,500 per year and you do that for 30 years, you're looking at an additional $75,000 in your retirement account that you didn't have to work for. If you're not maxing that out each year to get that free money, you're not making a small financial goal that will pay off big in the long run; trust me – do this.
Save a little
We all know we need an emergency fund and some savings, but when we say things like, "I'm going to save $10,000 this year," it seems unrealistic. That's a lot of money to save in a year, but it's absolutely doable. The trick is to make a small financial goal in accordance with a bigger one.
For example, you're going to save $10,000 this year. That is totally admirable, and we love that goal you have. However, we also want you to actually meet that goal by the end of the year, so we think you need to save a little at a time. What do we mean? We mean, break it down; you'll never save $10,000 per year if you don't have a smaller plan, and we have an idea that might just make it seem that much more doable than ever before.
Save $27 per day, every single day. It's the smallest amount of money you can put away, and it's not a lot. I'm betting that putting that away every single day doesn't seem like very much since you would find a way to spend it otherwise. If you make the goal bigger, such as saying you'll save $200 per week, it seems a bit more unreasonable. But, $27 per day sounds simple, right? That's what we mean.
Make things automatic
It's a small financial goal you can meet without much effort at all. Just go to work and talk to your HR person about taking a percentage of your paycheck and putting it directly into your savings account every pay period before you ever see the money. If you want to save $100 per check, just have it put into your savings account before you ever see it. That means you won't miss it. It's automatic.
Another great automatic idea is to have your bank round up every purchase you make to the nearest dollar and transfer that change into your savings account. It's a little bit at a time, and it never seems like much. However, it can really add up quite fast. It's a small financial goal that pays off big.
Photo by Getty Images