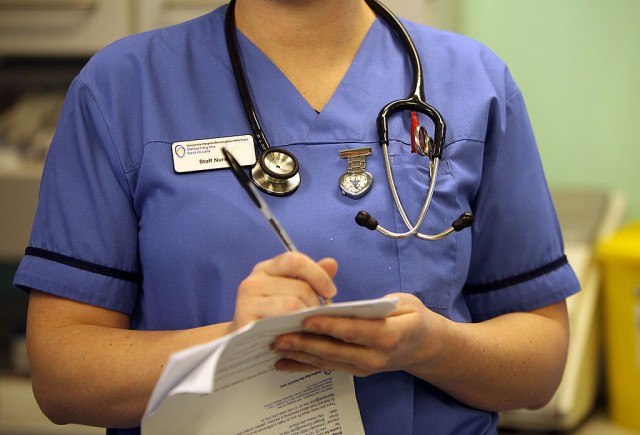 Few things in life are more shocking than an unexpected medical bill. Naturally, you are going to have them once or twice throughout the course of your life. Between unforeseen illness and accidents that could happen at any time, you are bound to be hit with an unexpected medical bill. So many of us are so easily fooled by the fact that we have insurance; we think we are covered by that when unexpected medical expenses arise. I made that mistake three years ago when my oldest daughter was only 5. It was Christmas. I was in the third trimester of pregnancy with our twins, and our then-youngest daughter was playing with a glass snow globe. I panicked, snatched it from her and tried not to freak out.
After explaining to her why she cannot play with it, I tried to tell her that it could break at any time. In my fear and my upset, I then whirled around to put the snow globe back on the table and didn't have a clue our oldest was standing right behind me. I slammed her right in the forehead with the globe. It exploded and she had cuts all over her head, the liquid and the snow in her eyes. She was screaming that it burned. We took her immediately to the emergency room to find out she was fine; thank goodness. Then we have them $600. I was a little surprised by the cost, but our insurance required that was our payment after they met with the hospital. What a shocking surprise.
You cannot avoid accidents, of course, but you can avoid certain health conditions that might cause you to obtain unexpected medical bills; and we will tell you how to make sure you're doing all you can to prevent high medical costs in your life.
Get that checkup
If you're not seeing the doctor yearly, you're not caring for yourself. See him or her and all your doctors every single year. The best way to save on medical bills is to be preventative when it comes to your health.
Negotiate
Did you know you can offer many medical practices cash for their services? If you do that, many are willing to give you a big discount on what you owe. Some as much as 40%, as it happened to a friend after she had a baby and then called to pay. The woman on the phone told her if she paid it all upfront, she could have a discount.
Check your bills
When you receive a medical bill in the mail, check it. The biggest mistake you can make it just to write a check and mail it in. Mistakes happen, and you want to be sure you are not paying for them. I was once charged for a C-Section with one of my babies when my bill arrived; I never had a C-Section. I gave birth to all four kids myself, no C-Section required. I wasn't about to pay for one, either.
Photo by Getty Images