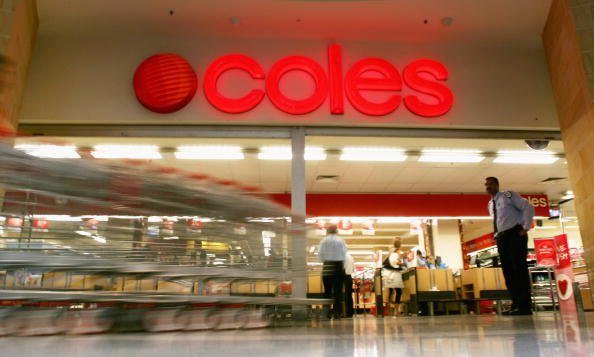 Finding cheap dinners is something from the past. It seems that even cooking at home anymore is more expensive than ever. It's easy to head into the store and spend a minimum of $50 to $100 on a meal by the time you leave with good meat, sides, vegetables, beverages and dessert, and that's a bit ridiculous. Eating at home should not cost so much money. However, it does and there doesn't seem to be anything we can do about that. In fact, the only thing we can think to do about that at the moment is figure out how to cook cheap dinners using the expensive products we purchase at the grocery store. We have some suggestions that will make your expensive ingredients a lot cheaper, and they will make your meals downright cheap, too. All you have to do is pay attention before and when you shop, and make sure you make a meal plan.
Look at Your Local Supermarket Adds
You don't have to do all your shopping in one place. Sure, it's easier, but if you split it up you can make meals cheaper and shopping less expensive. Check out what's on sale where and make a list and a plan for your next shopping trip so that you can take advantage of all the good sales.
Use BOGO Deals for Dinner
Just because you don't need two boxes of pasta doesn't mean you shouldn't get the second if it's free. You will use it eventually, and you will save that dollar and change buying extra pasta when it is buy one get one free. The same goes for meat; buy it and freeze it so you can have it later. You can plan ahead, too. For example, I shop at Publix. Every six weeks or so they have the same sales. This means when Starbucks K-Cups are on sale for $6.99 instead of $9.99, I buy enough to last me six weeks to I can save on them. I go through 3 boxes a week in my house so that's 18 boxes in between trips to the store (they have limits so I'll go a few times that week or just buy a few bags of coffee as well) when the sale is back on. That's a $54 dollar savings. The same goes for the cereal my kids eat. It's BOGO every 6 weeks, so I buy 6 boxes. That's $30 in savings right there.
Stock Up on Sales
When boneless, skinless chicken breast goes on sale for $1.59 a pound, buy as much as you can and save it. You could go weeks, or even months without having to buy anymore because it was so cheap! If you buy enough to get you through to the next time this store offers the same sale again (most go on a six-week rotation with their sales) you will always save on your meals.
Photo by Ian Waldie/Getty Images