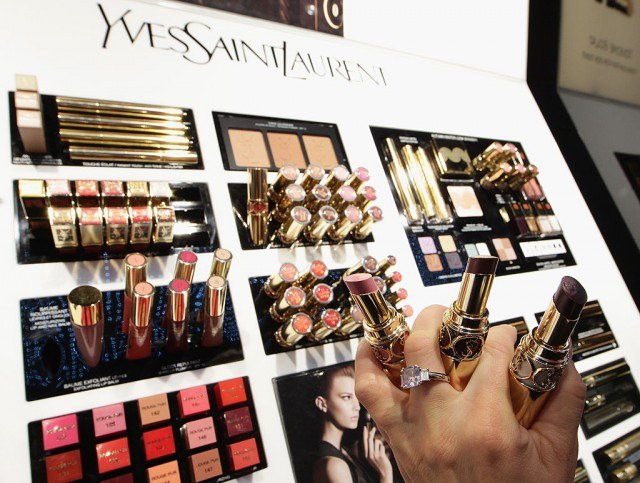 My entire adult life I have been obsessed with Sephora. I prefer to purchase my high-end makeup here rather than in department stores because as a Beauty Insider I get free samples with every purchase, as well as reward gifts when I earn enough points. It's been my go-to site for more than a decade. As much as I adore Sephora, I've been cheating on the store a bit. Just a little – and probably a little more as time goes on. I have become obsessed with Beauty Brands, not only because I can find all my favorite brands on the site and in-store, but also because of the amazing rewards program.
If you love high-end designer makeup and you're looking for a way to save money on your favorite makeup brands and designers, you're going to love Beauty Brands, too. We all know makeup is not cheap, and we wouldn't want anything cheap on our skin to begin with. What if I told you that you could get a 10% discount on your favorite makeup brands and designers? I know; it hooked me, too.
The first step is to visit beautybrands.com and sign up for the free Take 10 Rewards program. It's easy, and it's free. Now you're a rewards customer, and you get a 10% discount anytime you spend more than $100 at Beauty Brands, whether it's in-store or online – and even at the Beauty Brands Salon & Spa. Ladies, we all know that our makeup purchases usually cost us over $100 to begin with, so why not go ahead and get the 10% discount just for needing a refill on your favorite items? You can choose from makeup, skincare, hair products, bath and body products, nail products and even products for the man in your life; and you can save big time when you make your favorite purchases. It's a life-changer.
Photo by Getty Images