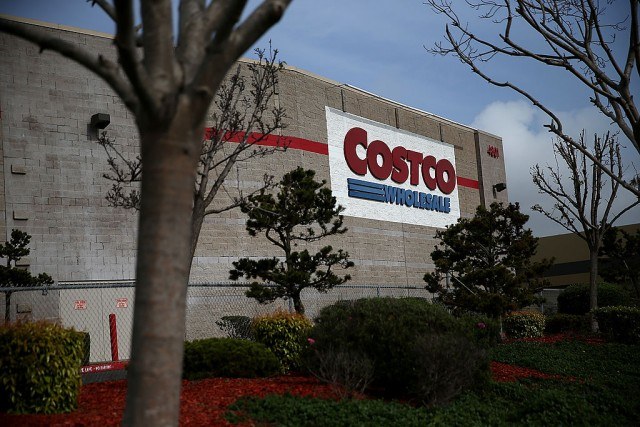 One of the easiest ways to save on a Costco membership is to share the membership with a friend or family member. It's pretty foolproof, and very simple. The $55 annual fee is not much, but many people who live a frugal lifestyle hesitate to pay that fee and then save money to earn it back. However, there are a few things that you can purchase at Costco that almost guarantee you will earn your money back and then some. Read on to find out the things you can purchase at Costco that absolutely justify that membership fee – even when you pay it in full.
Tires
Did you know that the cost of new tires at Costco is significantly less than it is at a tire department store? The cost of four new tires here is easily less expensive, and it immediately gives you back your membership fee and then some.
Wine
For my family, this would be worth it. We buy several bottles a week and the cost of each bottle is up to 20% less at Costco than it is anywhere else for the same bottles. When you're talking 8-10 bottles a week, the savings are astronomical.
Gift Cards
Did you know that Costco does not always charge their customers full price for gift cards? You can get a nice discount off the face value of the cards you purchase here. If you buy five gift cards per year, you'll be able to save your money back in most instances. It's nice around the holidays and around birthday time.
Prescriptions
If you prefer generic drugs, here is the place to get them. The cost of your prescriptions is far lower here than it is in many places, making Costco a smart decision for those who want to buy their drugs somewhere they can save a bit of money. With the price of prescription drugs these days, saving a bit is a very welcome concept.
Photo by Getty Images