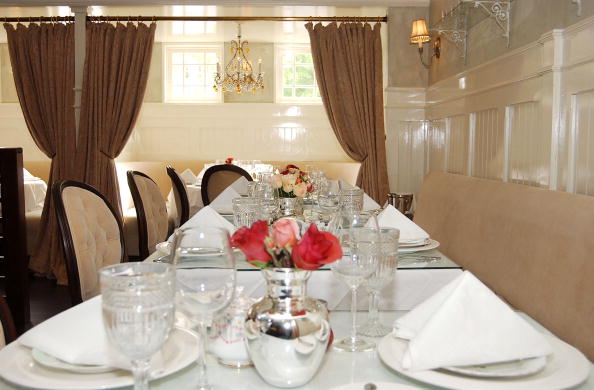 The time of year has come in which you're going to consider throwing some parties. Whether you have a Christmas cookie exchange a cocktail party or even a holiday gathering to host at home, you're going to need some party supplies, and you're certainly not going to want to pay too much for those party supplies. However, the stigma of finding cheap party supplies is often a turn-off for those in the middle of hosting an event.
Fortunately for you, finding cheap party supplies does not mean you have to turn up the tacky and turn down the elegance at your next gathering. We have some suggestions that will help you use inexpensive items that will still look good when you host. Read on to find out where you can find the best supplies for your party at a price that's reasonable, and how you can use them to make your party chic and sophisticated.
Walmart
Yes, really; we just suggested Walmart for party supplies. Believe it or not, however, you can actually get some good ones here. You can find party supplies in the store that are inexpensive, and you chose correctly, they're fun. This is a store that has some trendy items for around $1. You can buy chevron stripe napkins in packages of 24 for $1. You just have to look around for things like this that will help you decorate with ease.
Online
Google what it is you need. Esty might have exactly what you're looking for, and you won't pay much. Want cute personalized menus? You can look them up online and find them for just a few dollars on an Etsy site so that you can print them at home. You can also find people who will make signs, napkins, towels and even tablecloths that are personalized and fun, and the price is always right.
Party Stores
So you want an elegant party but you don't want to pay for real dishes or the other things that make a party look good; but you also don't want to use paper plates in bold colors. Try Party City or another party store to find inexpensive clear plastic plates and serving platters. They're not real glass, but they're sturdier and look much better than paper or colored plastic. You can also find a myriad of other inexpensive party supplies here, too.
Photo by Robert Mora/Getty Images