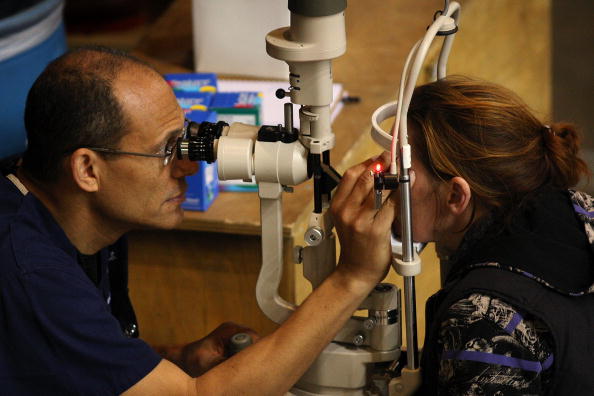 You can purchase your contact lenses through your optometrist, or you can order them online with a prescription from any number of discount contact lens resources. Which is better? They seem so much more expensive at the doctor's office, but that means they're really good lenses, right? Well, not so much. The difference between the lenses you get at the doctor's office and the cheap contact lenses you get online isn't anything but the price. Places such as 1800Contacts are able to sell contacts to you after verifying your script with your doctor at a lower price because they will sell them in bulk. Your doctor's office is trying to get just a little cut of the profit when they sell you lenses. Additionally, the prices aren't even always all that different. If you're trying to choose whether or not the buy the cheap contact lenses online or through your doctor, ask yourself a few questions and decide which lenses are better for you.
When Will You Have Them?
Will the lenses be available through your doctor to take home today? Or will you have to wait for them to order the lenses and then go back to their office and pick them up once they arrive? If the latter is the situation you find yourself in, ask yourself if you'd rather buy them online and have them mailed to you; no additional trip necessary. If they are available right now but they're a little more expensive at the office, ask if that's just more convenient based on the time frame.
Consider How Many You Receive
Ordering lenses means you'll get two boxes – a six month supply – for X amount of money. It's a bit more expensive through your doctor, but you get four boxes – a year supply. This means it's time to do some math. If you order the year supply online, is it more or less expensive? That's going to give you your answer.
What Will Your Doctor Say?
Some optometrists are not giving their patients permission to buy contacts online; only through them. You might not know this until you order online and receive notification from the contact lens company that your doctor denied to confirm your prescription. In this case, you will want to call your doctor and talk to his office about their policies.
Photo by David McNew/Getty Images