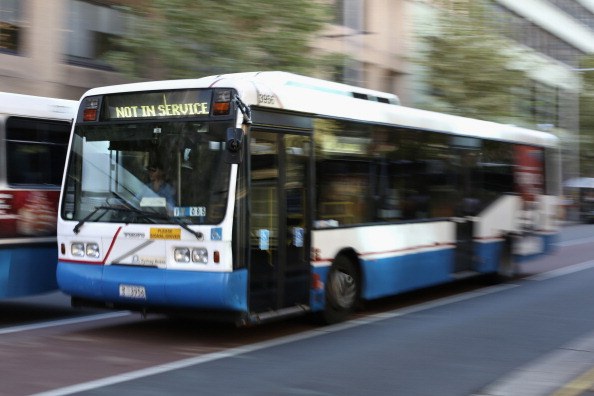 The art of bus travel is one that is a little bit overlooked these days. The bus is slow and it's not all that enjoyable, and the amenities are pretty much nonexistent. For that reason, many travelers prefer the art of traveling by air or at least by the comfort of their own private vehicles. The concept of bus travel is not as big as it once was and many people simply do not do it. However, not everyone can afford to rent a car, pay for gas or buy an airline ticket. This leaves those people with the last choice; to take a bus. It's something many people do every single day, and some even enjoy it. While the cost of bus fare is not overly expensive, it can be less expensive. Those who do travel by bus are happy to save a few extra dollars here and there, and that's why they are always on the lookout for cheap bus tickets. The best we can do is tell you that they are out there if you just know where to look. It's not nearly as difficult as some might imagine, and it's going to make your fares much less expensive. Here are a few tips to help you find cheaper bus fare.
Check for Coupons
Online sites will sometimes offer coupons to those who are in the market for bus fare. For example, some might be easily found if you simply take the time to perform an internet search using the name of the bus company and the phrase "coupons" so that you can get a discount. Sometimes it does work.
Senior and Military Discounts
If you are a senior, you might qualify for some discounts when it comes to booking bus fare. Check with the ticket agent the next time that you book a trip and you will see that this is something you can do easily. The same applies for those who belong in the military, because they are able to use their military ID to get a discount on tickets.
Photo by Mark Kolbe/Getty Images