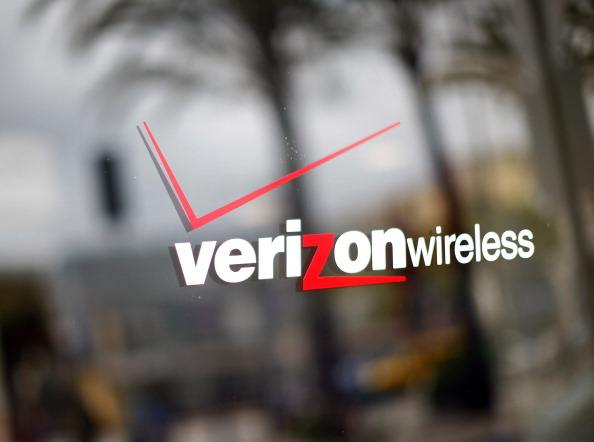 Verizon Wireless is a huge cell phone provider, and it's one of the best (I've used and loved Verizon for the past 12 years myself) but sometimes their plans can get a bit expensive. With four phones on our line, as well as a wireless internet card and a plan that was grandfathered in several years ago that I've had for 12 years that's no longer available, my bill is still more than $300 per month. If you have the same situation with Verizon, you can look into your plan and make some changes to save some money.
Check Call Usage
The best thing you can do is really go over your bill. Check your call minutes on each line and compare them over the past three or four months (because you don't want to assume that because you only used 200 minutes this month that every month is like that). If you realize that you have a plan with thousands of minutes but you're only using 200, you want to downgrade.
Check Verizon Users and Data
If 90 percent of the people you call and text most are Verizon customers, you don't need a big plan. Why? Because Verizon to Verizon calls and texts are free. You don't want to pay for a service that is going to cost you so much money. For example, you can save as much as half your phone bill if you simply lower your plan by half. Additionally, if you only use 2 gigs of data each month but you're paying for 8, it's time to drop that option to a less expensive one.
Drop Your Texts
Are you paying $30 per month for unlimited text messages? You probably are, which is ridiculous if you don't send unlimited text messages. Unless you have teens in your house, you're probably not sending more than 1500 texts each month, so you don't need to pay this expense. You can pay $5 for 250 texts or $10 for 500. You can even save $10 a month by switching to a $20 text plan that allows you to send 5000 text messages a month – if you have four lines you can save $40.
Drop Your Insurance
Insurance is pricey. While it's nice to have when you have an expensive phone and no upgrades available, it's not necessary if you're not a frequent upgrade-type of person. For example, if you have an upgrade available, you're paying a deeply discounted price – if any price at all – for a new phone. If you don't feel like you have to have a new phone every year, you might want to drop your insurance when your upgrade becomes available. If anything happens to your phone, you can just get a new one. But it's recommended you get that insurance when you have a new phone and no more upgrades — you're paying $8 to $10 a month for that!
Ask for a Discount
If you have a business that also uses Verizon phones, call your Verizon provider and ask for a discount. Your service provider will give you something like 18 percent off your total bill for being a business and will even extend that over to your personal cell phone account for being a business owner and/or employee of your own business. It's a significant savings.
(Photo by Eric Thayer/Getty Images)