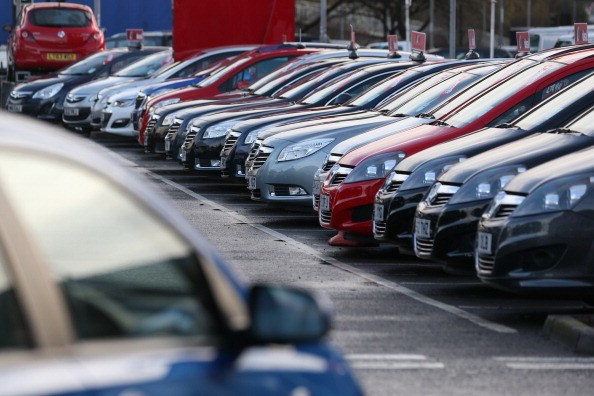 Renting a car is one of those things you sometimes have to do even when you're not expecting it. You might not expect to have to rent a car when you have no vacations in the near future, but sometimes it's a necessity. Yours might be in the shop, you might need something a little different than what you already have for a few days; the reasons are endless.
What's not endless, however, is probably your bank account. You might have a budget that requires you to figure out what you're going to spend, how you're going to spend it and you'll need to save money on your next rental car. Cheap car rentals might seem like an impossibility, but they're really not. We have several great solutions that will have you in a rental for next to nothing for the duration of your trip or needs. Just follow our instructions to get the best possible deal.
Bid on It
Maybe you're too nervous to bid on a hotel (it says five star, but OMG what if it's a dump?) on sites such as Priceline.com, but a rental car is a completely different story. You pick a car type (SUV, economy, convertible) and you enter a location and what you're willing to pay, and you'll get it. The only thing you don't know ahead of time is from which rental car agency the car is located, and that's just not a big deal. So take our advice and bid; it will save you a lot of money.
Use Your Associations
Do you have AAA or a Costco membership? Did you know that they offer discounts on travel that you might not have any clue about? Well, they do. Call them up, ask them about their rental car discount policies, and get to booking. You could save a significant amount of money the next time you book if you do it this way; and it's bound to make you feel good about what you're booking.
Use Miles
Airlines and hotels offer reward programs, and many of those offer discounts on things like rental cars. You can use your miles, for example, to book a rental car for a week free of charge. You can also use your hotel points and many other items for a free rental car, and it's going to save you big time. Sometimes the cost of a rental car is far more expensive (especially if you have it a long time) than a flight, so it's worth looking into.
Photo by Oli Scarff/Getty Images