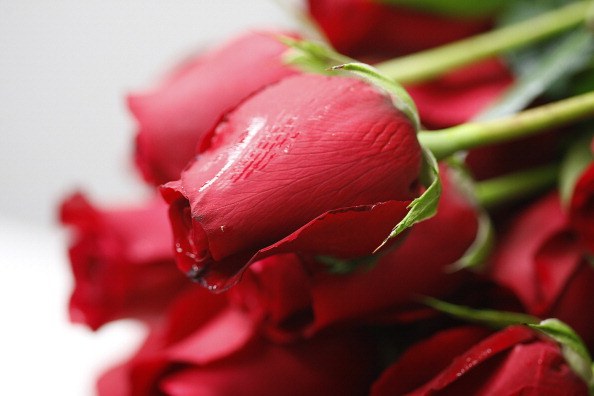 Receiving flowers is a no-fail way to brighten the day. It's a mixture of the beauty of the flowers combined with the fact that someone thought to do something unexpected and lovely just for you. Whether your day has taken a direction you don't care for or it's already a wonderful day, having flowers brought to you is going to make you smile. Sadly, ordering and delivering flowers can be quite expensive and out of the budget for many people. Between the cost of a custom bouquet and the delivery charges, some people only receive flowers on special occasions or never at all.
We believe everyone should have flowers from time to time, which is why we've come up with a few ways you can give flowers to someone who means something to you, someone who needs a bit of cheering up or someone who could use something in their life worth smiling about. We don't want anyone to blow their budget on flowers, which is why we have a few suggestions to help you provide cheap flowers to someone in your life with your budget in mind.
Do the Delivering Yourself
You do not have to have flowers delivered professionally to make a difference in someone's life. You can order them, pick them up and save a $15 delivery charge. You can either up the size of the bouquet or save that money to use toward something else. And the personalized delivery is going to make a big difference. The love of your life will much rather see you show up at her office than a stranger carrying flowers, you know?
Buy Flowers at the Store
It might not seem romantic to you because they are so much cheaper, but women don't care. They love to receive flowers and it's not going to matter if they came from the store or the florist. In all honesty, most supermarkets have a lovely floral section from which you can choose a beautiful bouquet that will mean a lot to her.
Skip the Bouquet and Go with a Flowering Plant
A beautiful flowering plant that will live for months is a far better choice than a bouquet that will live for a week. Most women will appreciate the kindness and the effort you put into sending or delivering her a beautiful plant she can use at home – and that's what makes the thought worthwhile.
Photo by David McNew/Getty Images