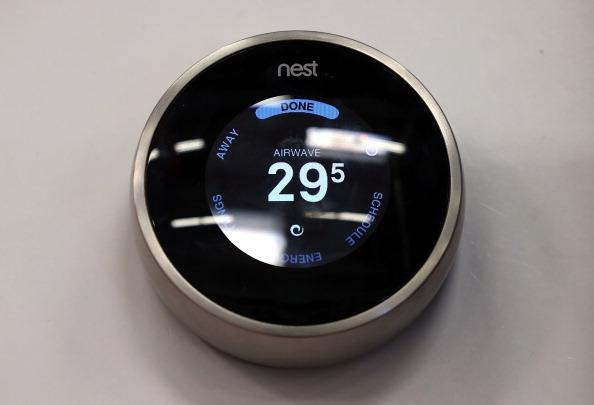 For the most part, winter is an expensive time of year for many people in regards to their utility bill. Unless you live here in Florida where you basically have no need for air or heat this time of year and your utilities are next to nothing. For most people, however, this is not an option. When it's cold and the heat has to be turned on, the utility bill rises significantly. Fortunately, you have some options when it comes to saving money on your utility bill when the weather gets cold.
Fix Your Cracks
Before the weather cools off, take a walk around your house and check your caulking. Even just a little bit of wear and tear on a windowsill or door frame can cause heat to escape your house and cold air to enter. Re-caulk and fill in the gaps to keep the air where it needs to go, and you'll be surprised just how much you can save on your utility bills. If you are living in an apartment, a Soft Story Retrofit may be considered if you need a foundation crack repair. 
Cuddle Up
Use the fireplace this winter! If you have one, it's the perfect opportunity to use it and spend some quality time with your kids and spouse. It can be fun to cuddle up by the fireplace on a cold night while you watch a Christmas movie or play a game. You can just sit there, too, and have a cup of hot chocolate and visit with your family as a way of bonding and saving on your utilities.
Replace Your Christmas Lights
Even if you just use a strand or two of regular Christmas lights on your tree, you're wasting electricity. It is far better for your utility bill to use LED lights on the tree and around the house. Go ahead and replace your old Christmas lights and all the lights around your house with LEDs and you'll save significantly on your utility bills. You may also ask a lighting system repair expert to install or repair your lighting fixtures to ensure everything's in order and help prevent any accidents.
Open the Blinds
During the summer it can help you save money to keep those blinds closed tight to prevent the sin from heating your home, but it's just the opposite during the winter. Go ahead and open those blinds so you can let in the light and warm the house. Believe it or not, it provides a significant amount of energy savings in your home.
Turn Down the Thermostat
Yes, it's cold outside. However, you do not have to turn your thermostat up to 80 degrees to stay warm inside. Keep it set low, at 72 or 73, and you will be pleasantly surprised how low your utility bill will drop and how comfortable it is inside. If you're that cold at 72, move to Florida. Having a heater repair technician service your heating system will also help make your home more energy-efficient during the winter.
(Photo illustration by George Frey/Getty Images)