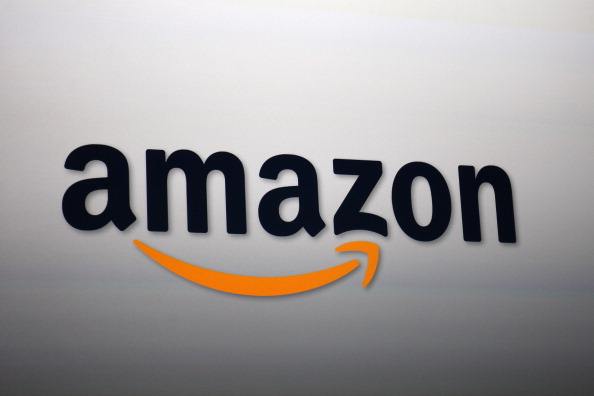 If you hate free stuff and you hate Amazon, you definitely do not want to stick around for this because I'm about to tell you that you can get free stuff from Amazon anytime you want. I mean, now you don't even have to save for Christmas shopping, right? Who doesn't love free stuff? Amazon is actually filled with freebies for those who really want them, and all you have to do is look around for what you want. from free albums to books to television shows, there is always something you can have without offering up a dime. And we can tell you just how and where to get your free Amazon goodies.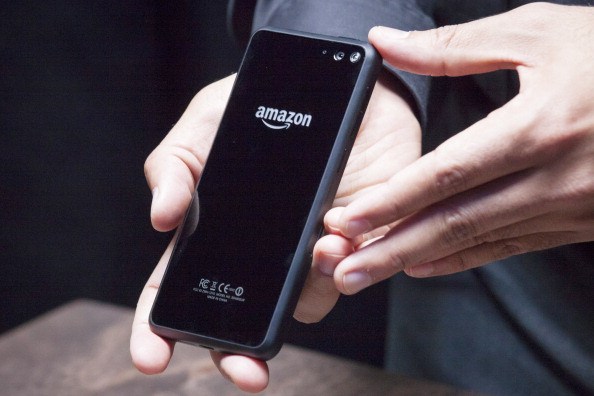 Photo Storage
One thing that people really do want no matter who they are is free photo storage. Amazon Prime members are given free photo storage at any point when they take advantage of their account. It comes with 5GB of storage for photos and videos. To use this service, you need only set up your Amazon Cloud Drive using the very simple instructions.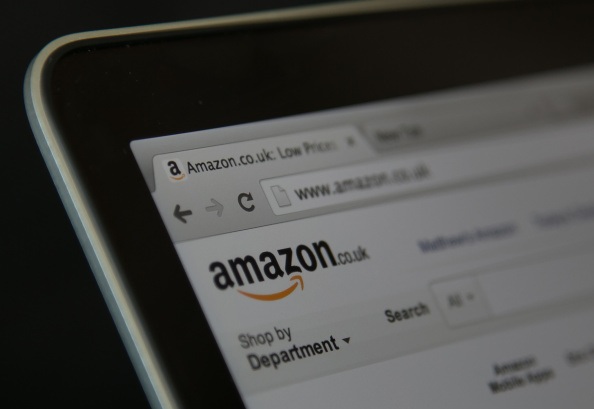 Amazon Storyteller
Here is something that's actually quite amazing. Do you have a story you'd love to see come to life? If you do, you are going to love this one. It's the program on Amazon that allows you to upload your script and turn it into a real life story complete with animation and sounds. The process is not difficult, but it is quite detailed. Fortunately the FAQ section has the information you need to upload your story free of charge.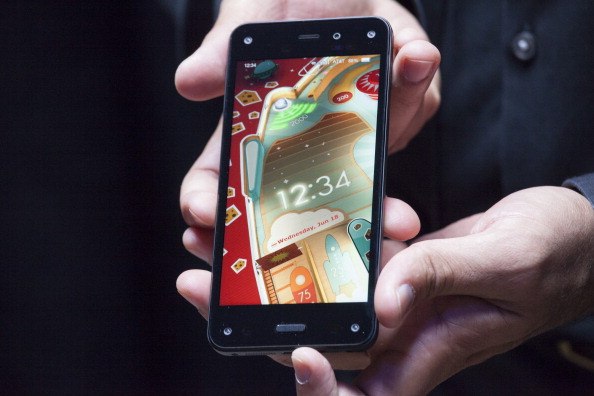 Amazon Instant Video
You have to be a Prime member to take advantage of this option, but it's not difficult to use once you have either the free trial or a paid-for membership. Just choose from the list of free shows on the Amazon Instant Video list when you go to the Prime homepage and you can watch them right there on your device.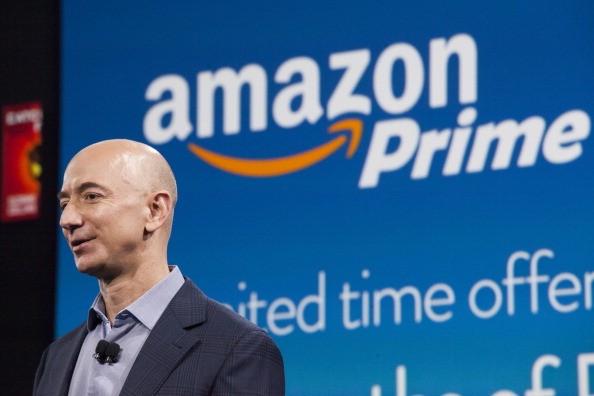 Amazon Student
You can have a free 6-month trial if you are a student, and it's kind of like Prime, except half the price if you choose to continue once your free membership is over. This is a program that allows you to get free two day shipping, discounts and other benefits. And it's very easy to use once you visit the Amazon Student page and sign up for your free trial.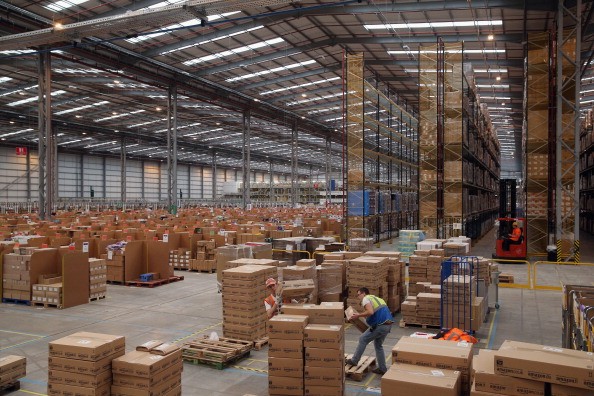 Shipping
Amazon does offer free shipping if you are a Prime member, and it's even two-day shipping. However, the company will also offer you free standard shipping on all orders that exceed $35, so make sure you either join Prime or you take advantage of bundling your orders. Despite the fact that many of the sellers on Amazon are different, you can bundle your purchases so that they are more than the purchase price you need to get free shipping – and it bundles them on its own without any effort on your part in the process of checking out.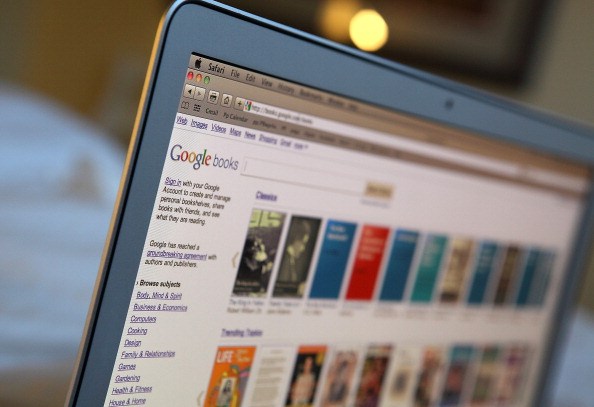 Kindle Lending Library
When you go to your account, just choose the lending library option for free Kindle books. There are more than 800,000 books in the collection, and you just have to choose one to borrow when you want to read something you do not need to pay for. The only downside is that you can only borrow one book per month using this option. The lending library is a great option, and it's right there in your account when you log onto your Kindle app and choose a book. The only difference is that you will not have to pay for these books when you borrow them.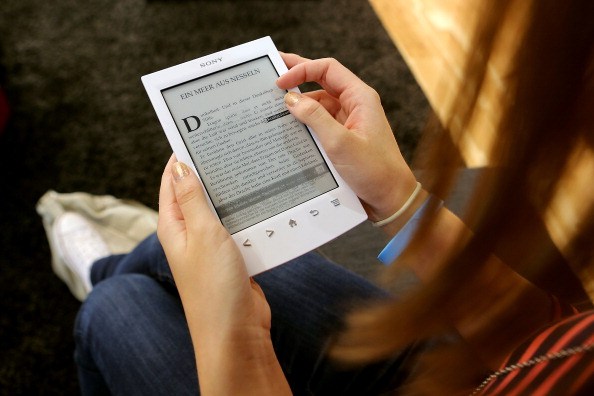 Borrow eBooks
Do you love to read but hate to pay to download books to your Kindle or Kindle app? With Amazon you can borrow books from friends free of charge for up to two weeks. All you have to do is choose the "Loan" option on the product page of your account and then follow the very simple instructions. You'll need your friend's account email address to do this, and then you're done. But just like a book, you cannot read it until they give it back and you can only lend it to the same friend one time.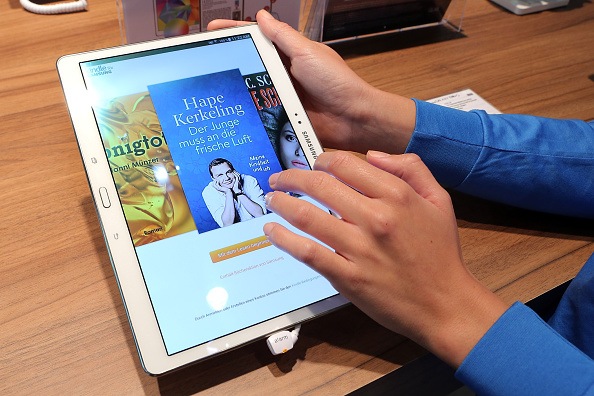 Free eBooks
Some of them are always free and others are only free for a day or two, but all you have to do is log into your account online or with your Kindle to choose one. The "Free eBooks" section pops up on your shopping page and allows you to browse and download at will. It's simple and very self-explanatory. The books are different every day, and Amazon even ranks them for you in their top 100 list so that you can have good recommendations and feel comfortable with what you choose.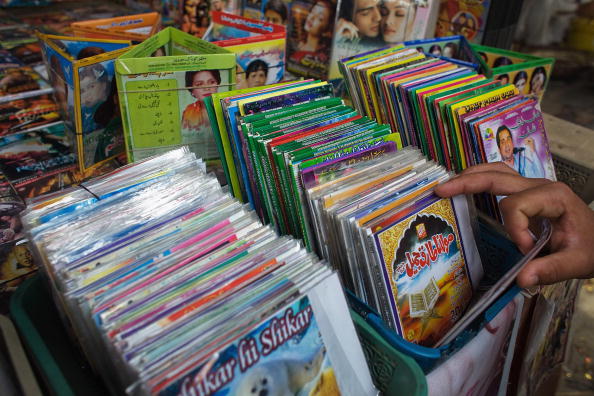 Free Albums
If you like music but you don't want to pay for it, you're going to love the free albums options that come to you via Amazon. You need only choose them from the free album listings that Amazon has to offer, download them and keep them on your device for future listening pleasure. It's simple, free and very easy to use. These albums include music from all genres, including special holiday music and all the time music you want to listen to for more than a month at the end of the year.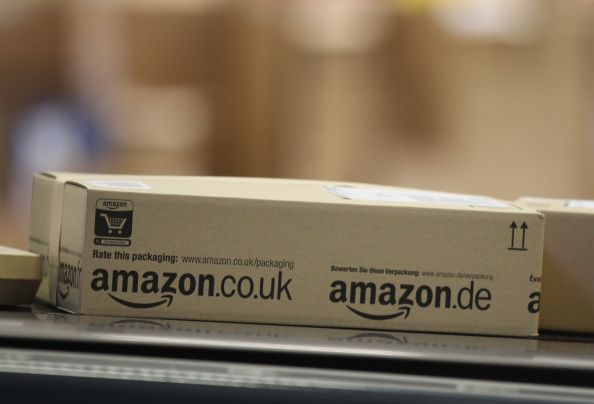 Anything You Want
Amazon partners with a number of credit card companies so that you can pay for your purchases with points. These points are used from your card to contribute completely or in part to the amount of your purchase, which means you're going to enjoy serious savings all the time. All you have to do is shop, go to checkout and choose "points" as your payment method. You can choose to pay for your entire order or just a portion with points and input your credit card information from that point. The rest of the checkout process is just like it always is.