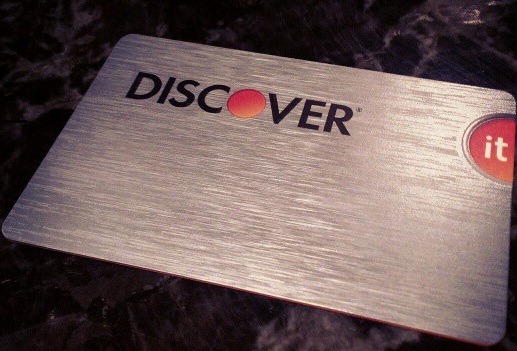 Anyone interested in a student credit card should look long and hard at the Discover Student Credit Card. This card is designed to help students accrue credit, build credit and help them pay for purchases throughout the school year. Whether you're buying gas or paying for fun on Spring Break, you're earning cash back on everything you buy. And who doesn't love to earn money on the things that you buy?  First off you can get 2% Cash Back on Gas and Restaurants.  Each quarter of the year you have the option to earn as much as 2% cash back on any combined purchase on purchases up to $1000. This is a great way to earn a little extra cash when you're out having fun and buying the necessities you need to get through the day to day life college students require.
5%-20% Cash Back at Online Retailers
This is the option that Discovers offers students who are interested in earning a significant amount of cash back. All you have to do is shop and you will earn money on items you purchase online. You can earn this kind of cash back at more than 200 different online retailers, including some of the most popular ones such as Apple.
Pay with Cashback Bonus on Amazon Items
You can use your cash back bonus points to shop on the Amazon website. This is an awesome deal that Discover offers students because it allows you to spend money on things you love and need, and it also allows you to save because  you're getting to earn cash back points and spend cash back points to pay for your purchases.
1% Cash Back on Every Purchase
Whether you're shopping online, in a store or just enjoying a night out with friends that includes dinner and a movie, you're earning 1% cash back at each location on every dollar you spend. This is awesome because it allows you to accrue more cash back bonus points on anything; not just special purchases.
5% Cash Back on Seasonal Categories
There are so many different season categories available in the shopping industry, and you can earn more points and more cash back when you shop those seasonal categories than you can shopping for other items. It's one of the biggest perks associated with the Discover student card, and we love it because it's worth it.
(Image via Getty/Google Images)