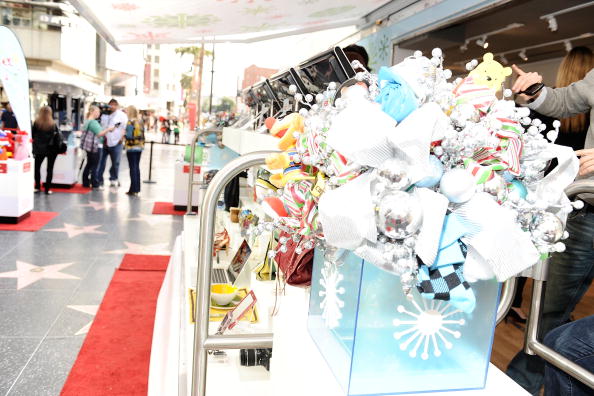 It's the middle of August and the holidays are fast approaching. Your life is about to turn into a mixture of college football and fall décor in the coming weeks, and that means only one thing; it's time to start thinking about the holidays. This is one of the most stressful times of year simply because so many people wonder how they will afford to pay for holiday gifts as the season approaches. Here are a few suggestions to help you get your finances in order now so that you don't have to worry when the holidays arrive.
Create a Budget
It sounds easy, but it's not. It's more important now than ever to create a workable budget that has plenty leftover for you to put into savings for a Christmas shopping spree. You can do this by taking stock of what you bring in, what you owe and what you want to spend during the holidays this year. It's not always simple to save, but following a budget can help.
Save Your Extras
Each time you make a purchase, round it up to the nearest dollar and transfer that extra change to your savings account. Doesn't sound like much, does it? Well, it is. If you use your debit card 10 times a day, you could save anywhere from a few bucks to $10 a day to use during the upcoming holidays.
Save Cash
It's much easier to save cash at home somewhere you can't access it easily. You don't have the ability to transfer it into your bank account quickly when it's in another account, so it's a great method for saving. Every day, write yourself a check for $5 or $10 and save it at home, or cash it and save that cash. At the end of the week, take all your change and extra cash left over from your cash to use during the week and save that, too.
Start Shopping Now
It's always a good idea to shop early. Sure, there are plenty of big sales closer to the holidays, but it never hurts to start your holiday shopping right now so that you're not overspending in a rush to find a gift you need right this second. Start picking up things here and there when you're out.
Write it Down
Download an app or program on your computer that tracks your spending. It helps you find a place to stop spending so you can save more. You might be surprised just what you see when you write it all down. You spend how much on coffee each week?!
(Photo by Michael Buckner/Getty Images for eBay)