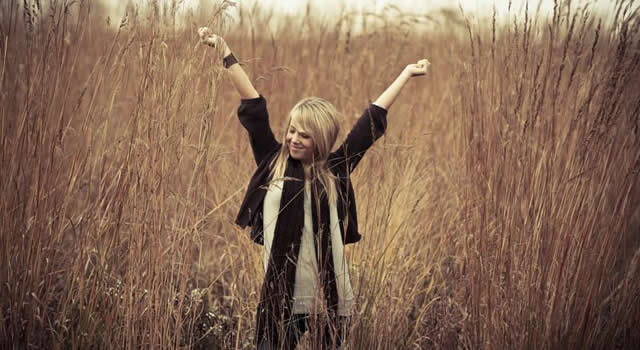 One of my favorite little surprises is putting on a jacket from seasons past or swapping out purses and finding money. You ladies know exactly what I'm talking about, the little thrill of finding a $5 or $10 dollar bill that you stuck in a pocket and forgot about. What if you found $50, $100 or maybe more? That would be a reason to celebrate, wouldn't it? When I learned about the Unclaimed Property department within each state's government that's exactly how I felt, like I just found that $5 bill.
After a quick search of the Washington State Unclaimed Property database we found that my husband was owed more than $100 for an uncashed refund check from over 10 years ago. Woohoo, free money! We quickly filed a claim to get the money and waited for the check to arrive. After receiving an email that the claim had been approved and we would receive the check within 10 business days we received the $104 check three days later. Not bad for a simple database search.
What is Unclaimed Property?
Unclaimed Property is property (i.e. safety deposit box contents, security or utility deposits, uncashed refund checks etc.) that is being held by an organization which hasn't had contact with the owner for an extended period of time. After three years (state specific time frames may differ) the property is turned over to the state's department of revenue to be held and claimed.
How Do I Find Unclaimed Property?
According to state and federal agencies there is approximately $32.9 billion sitting in coffers waiting to be claimed. To find out if you're owed, visit Missing Money and conduct a search or your name and state.
If your state is not currently indexed by Missing Money you will need to do a brief Google search for "(State Name) Unclaimed Property." That will take you directly to the government page and you can conduct a search there.
How Do I Claim My Money?
The claim process is quite easy, but does require you to provide your social security number. For that reason alone I recommend that you visit your state unclaimed property department's website directly to file. You'll know if you're on the official site because the website addresss will end in .gov or .us. Once there, simply follow their claim instructions and submit.
Don't forget your family.
Once we found my husband's claim, we did a search of the states that my parents and in-laws live in and found that my father-in-law is owed over $100 as well. Talk about a fun call to make, telling someone you found them money.
One last thing to consider is family members who may have passed away. If you are the heir to a deceased relatives estate and they have unclaimed property, then you are entitled to file a claim for that as well. The steps may be different but your state agency can assist you.