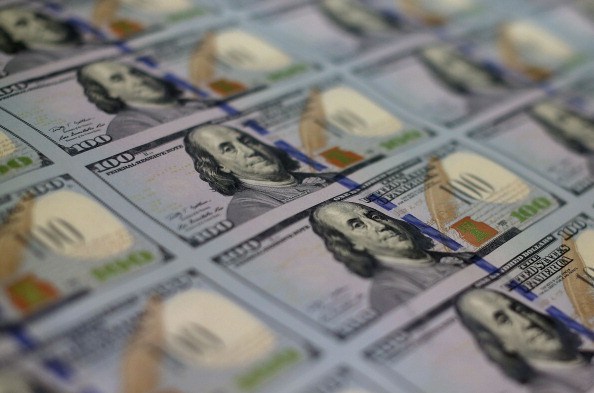 Stay-at-home moms have the most difficult job in the world – caring for their young children, their home and their lives 24 hours a day. There is no vacation or time off; there is no solo car ride to and from the office in which mom can prepare herself for the day ahead or unwind with open windows and her favorite music on her way home. There is no door she can close to her office and work privately most of the day; and there are no sick days. While stay-at-home moms have the most important job in the world, they don't get paid for their job. What this means is that many moms forget a few important financial resources.
Insurance
This is a financial resource that stay-at-home moms need. You might contribute financially to the running of your household, but should anything (God forbid) ever happen to you, you need insurance. Your husband will need this help to hire childcare, to help pay for your children's educations or to get by.
Save
You might think you live on a tight budget on just one income, but that budget is even tighter if your spouse loses his or her job. It's unfortunate, and you might not think it will happen to your family, but it very well could. You need to save so that you have something to get you by should the worst ever happen.
Keep Your Own Financial Identity
You didn't get married to get a divorce, and this one might seem like a slap in the face. However, you never, ever know what's going to happen in life. This means you have to have at least one credit card in your name. Don't use it or pay it off in full each month, but make sure you use it wisely so that you can continue to build your credit should anything ever happen and you need to rely on your own credit score separate from your husband's.
There's an App for That
Budgeting is the best financial resource for anyone, not just stay-at-home moms. However, it's an even more important financial resource for moms with no income. An app that tracks your spending and expenses each month is going to make life easier, your finances more understandable, and your savings more substantial. Download one and use it regularly.
Retirement
You might not have a job and a 401K, but you need to save for retirement. A great financial planner is an invaluable resource for stay-at-home moms. He or she can help you create a budget, stay on track and make the wisest investment and financial decisions possible.
(Photo by Mark Wilson/Getty Images)