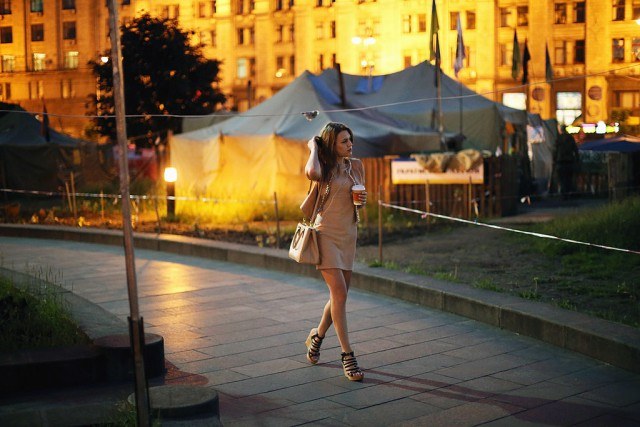 Turning 30 is one of the most exciting times in anyone's life. Some people are hesitant to become excited about this age and then there are people like me; I looked so forward to turning 30. I finally felt that I was an adult. I was also pregnant with babies number 3 and 4, and I was so excited to ring in my 30th birthday knowing that our life was about to change for the better. I'm turning 33 this year, but I remember preparing to turn 30 like it was yesterday. One of the things I remember the most about this time in my life is the fact that so many people asked me if I was where I wanted to be at this age. Did I meet my "before I turn 30 goals," essentially?
At that point in my life, I was in a place much better than I imagined at any point in my life. But one thing that sticks out to me is the fact that financial experts always recommend that you have to get your finances in order before you turn 30. I think you should do it earlier; but here are the financial aspects of your life you should have in order by the time you reach 30.
Have an emergency fund
It's one of the most important things you can do in your life. An emergency fund with at least $1,000 is a helpful thing to have at any age, but certainly by the time you hit 30. If possible, try to have 3 to 6 months worth of income and expenses in your emergency fund.
Max out your retirement
At this point in your life, you need to have your retirement account on track. Go ahead and make it possible for you to save the maximum amount possible. If your employer matches some of your contributions, go ahead and make sure you're contributing the max so you can get the max from them.
Have an excellent credit score
By the time you reach 30, you should have an excellent credit score. Now is your time to go ahead and make sure you have the score you need, the score that is going to benefit you the most. It is your time to shine, and an excellent credit score is going to make it possible for you to do all you want to do in life.
Photo by Getty Images