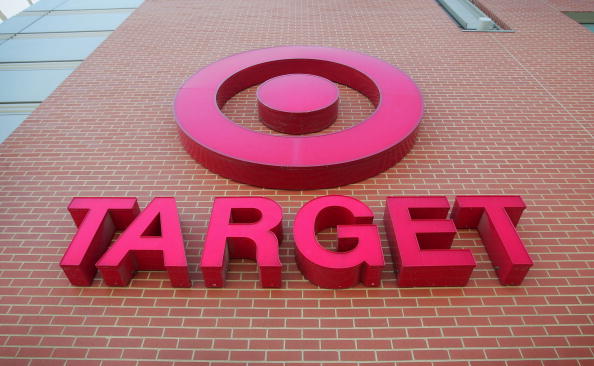 It's impossible to go into your local Target store without hearing all about the Target Red Card. What exactly is this Red Card, and is it worth it? The Red Card is designed to offer Target shoppers a discount on their purchases, and it's designed so that those who hold the card have a few special offers from time to time. However, many people aren't sure about the Red Card. If you are one of those people, here are a few things you should know about it.
Related Target Articles:
The Target Red Card – Debit or Credit Card?
Get Target's Store Markdown Schedule
How The Target Photo Center Will Save You Money
Target Money Saving Tips
Target Price Matching Arrives
It's Not a Target Credit Card
The Target Red Card is not a credit card – unless you opt for the credit version. Otherwise, it's a Target debit card and it's linked to your checking account. You won't have to worry about running up your debts using this card provided you opt for the one that links to your checking account and skip the one that's a credit card.
You Save 5% At Target
You get to save 5 percent on every purchase you make when you use your Target Red Card, whether you use debit or credit. Each purchase comes with a total savings of 5 percent off the total cost of your purchase. Even if your items are not on sale when you purchase them, you still save 5 percent.
Combine Target Red Card Savings With Coupons
If you have coupons or other offers at Target, you can still use your Target Red Card to make purchases and save 5 percent. For example, if you are buying baby items during Target's big baby sale, you will still get $20 off your $100 purchase and still save 5 percent using your Target red card for total savings of $24.
Target Red Card Free Shipping
Another of the great things about the Target Red Card is that using it gives you free shipping when you order online. Yes, you can have things shipped to the store for free and simply pick it up, but if you don't live very close to a Target, this is kind of pointless. The Target Red Card just ships for free anyway, and it comes straight to your front door rather than your local or not-so-local store.
Target Red Card Links To Your Checking Account
There is a process that comes with applying for a Red Card. You have to link it to your checking account, which means you have to go through some hoops. You'll need to provide your checking information, confirm a few small withdrawals and deposits, and then wait for your new card to arrive. You cannot use it today when you apply for it.
Target Pay Mobile Wallet (Update)
Target has announced that in 2017 they will be releasing "Target Pay", likely through their Cartwheel app. Initial rumors are that Target Pay will only be available to Target REDcard holders (credit or debit). This feature will further incentive Target shoppers to use both Cartwheel and a Target REDcard.
(Photo by Scott Olson/Getty Images)