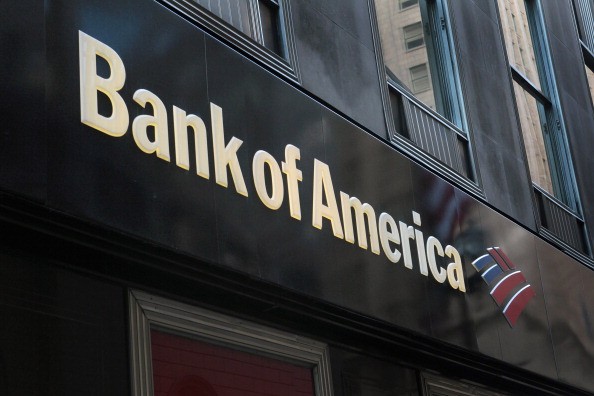 For the most part Americans choose to apply for specific credit cards for various reasons. Many choose to apply for cards that work well to rebuild credit, some choose cards because of its amazing rewards program and others choose cards that have a low interest rate or even a low APR on balance transfers. The simple fact is that no two credit cards are created equally. The reason you choose your card might be the same reason someone else went a different direction. When it comes to the Bank of America Power Rewards card, however, there are a few good reasons to choose this card instead of any other.
It's Not for Perfect Credit
What makes this card a great option for credit cardholders is the fact that it's not specifically for those who have amazing credit. Bank of America will offer anyone with a credit rating of 660 or higher a card to use, and it's a great way for people to rebuild their credit after previous mistakes. The limit issued to those who are approved for a card will vary based on credit scores, previous spending habits and more. There is no preset spending limit, but that does not give you free reign to make any purchase you want.
How the Card Saves you Money
This card will save you money because it has no annual fee. The APR on the card is 0% on transfers and purchases for one year. Once your first year is over, your APR will be anywhere from 12.99 percent to 22.99 percent. There is no guarantee you will be on the lower end of this percentage unless you have excellent credit. The lower your credit score, the higher your interest rate will be.
The Rewards
For the first 6 months you use this card, you will earn three points on every dollar you spend. Once your 6 months is up, you will earn 1 point for every dollar spent. Additionally, if you spend $500 in the first 90 days of having the card, you will receive a cash back reward of $50. You have 5 years to redeem your rewards after they are issued, and you have a long list of rewards from the Bank of America "Mall" to choose from when you do decide to redeem your points. This includes everything from gift cards to clothes, travel and everything in between.
Photo by Scott Olson/Getty Images