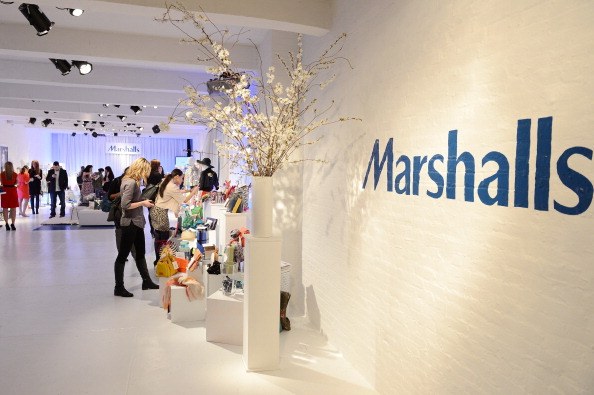 What is not to love about Marshalls? The store features brand name designer items at hugely discounted prices, and they make it possible for shoppers to earn points and make rewards possible with every single purchase. If you have the Marshalls credit card, which is actually the TJX credit card, you can earn points, rewards and everything in between. The program is one of the better department store programs associated with credit usage, and that's why people love it. Actually, people love it because stores like Marshalls, TJ Maxx and Home Goods are some of the most fun places to shop and they offer some of the most amazing deals. That said, we have a list of amazing reasons you might choose to apply for this particular credit card so that you can make shopping pay you; and that's something you cannot deny is pretty awesome.
Big Points
When you shop at Marshalls, TJ Maxx and Home Goods, you will earn 5 points for every dollar spent. When you shop anywhere else that MasterCard is accepted, you will earn one point for every dollar spent. What this does is enable you to earn $10 in rewards much faster. You get these rewards each time your account reaches 1000 points.
Big Discounts
The first time you purchase something online using your card, you will get a staggering 10% off your entire purchase. What makes this worth it is a trip to Home Goods in which you can save significantly on items that are a bit pricier and for the home.
Surprise Benefits
We don't know what they are, but we do know they are offered to cardholders. Our assumption is that throughout the year cardholders will receive surprise benefits and rewards that will make shopping less expensive and a lot more fun.
Photo by Andrew H. Walker/Getty Images for Marshalls