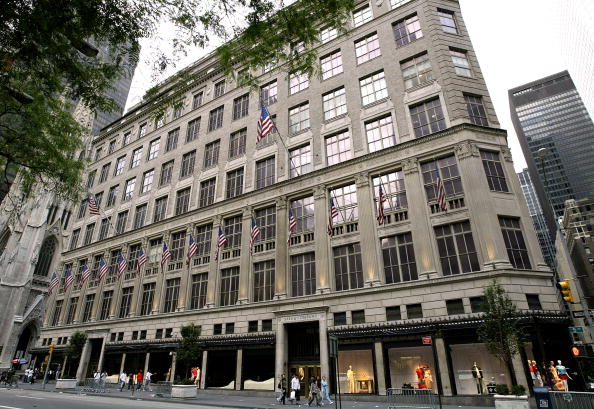 Saks Fifth Avenue is one of the best stores in the world and I'd say that despite the fact that I spend entirely too much money there. It's a high-end department store that features designs from some of the most prominent and most fashion-forward designers in the world. The designs are expensive, but they are worth it. From shoes to accessories, clothing for the entire family and even beauty products, Saks has it all. The company also offers a credit card that has some of the best rewards in the upscale department store market. However, please note that applying for the Saks card means that you will allow a credit check, which will drop your credit score a few points. What this means for you is detrimental to your financial future should you make the decision not to use the card in the future. Make sure that the rewards and the terms are right for you. To make the decision easier on you, we've broken down the selections for you.
Saks First Store Card
The Saks credit card designed for those who want only to shop in the store is the Saks First store card, and it is designed so that you can pay your bill online and manage your account easily. You also get free shipping on every purchase you make online. For everything you spend you get points. These points are different on every purchase, but when they accumulate to the terms and conditions stated in your agreement, you will receive a Saks gift card to use.
Platinum MasterCard
What's awesome about this card is that you can use it anywhere in the world that accepts MasterCard, not just Saks. You will earn points that will earn you gift cards for every purchase you make, not just the ones you make in the store. This makes it easier for you to earn your rewards, which is the point of the card. You can earn as many as 6 points for every dollar you spend, which adds up nicely.
Photo by Paul Hawthorne/Getty Images