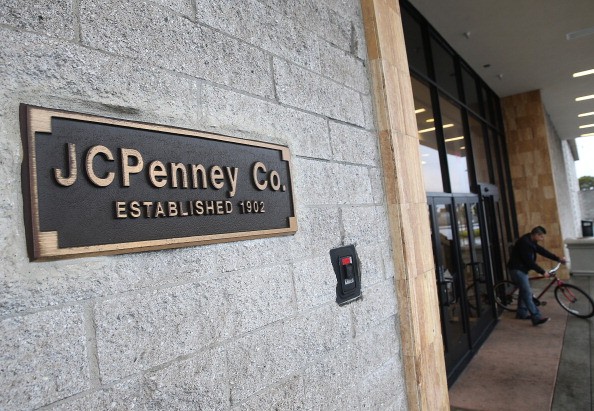 JC Penney has made a lot changes in the past few years, notably in regards to their prices and the look of their brand – in addition to their partnership with the seriously awesome Ellen DeGeneres. One thing the brand has been looking to do is create an overall simple and easy way for consumers to shop in-store and online. And they also want to make sure their credit card holders find that using their card is as simple as can be.
One of the things that JC Penney has always made simple is their credit card payment options. If you have a card with the store or are looking to apply for a card with the store, you will love the simple payment options. JC Penney makes it easy to make on time payments, and to save money on stamps and fees by having the ability to pay in multiple manners.
Online
You can login to your JC Penney account and pay your card bill online. It's as simple as setting up a one-time payment during the month or setting up recurring payments that will automatically debit from your account on the same day each month. The best part is that your payment will post immediately, so you never have to worry about late fees.
Over the Phone
Simply call JC Penney and ask to speak with a customer service representative about making your payment, or even use the automated payment system. It takes less than 5 minutes, posts to your account right away and makes payments simple. You can even ask a representative to apply your payment to a certain purchase in case you have a special finance offer you'd like to pay off first.
In Person
If you want to make a fast payment while you're out, go to the nearest customer service desk at your local JC Penney to make your payment. You can make this payment at any store in the world, and it's one that posts immediately. You'll even be provided with a receipt for your payment after it's made.
Through the Mail
We all know about this card payment option, but few people do that these days. However, if you're old-fashioned and like to make your payments through the mail, all you have to do is send it in with the payment voucher and a signed check with your account number. Don't forget to mail your payment at least 10 days before the due date to give it time to arrive and be processed.
Photo by Justin Sullivan/Getty Images