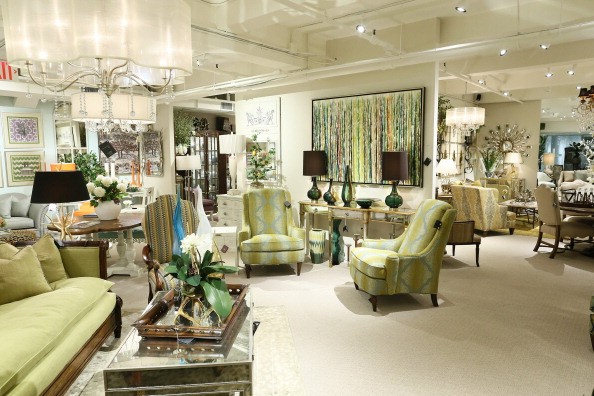 Furniture is one of those things that you have to buy on occasion, but you don't necessarily love to purchase. It's expensive, especially if you want to buy quality furniture that will last years to come rather than fall apart and require replacing every time you turn around. Ashley Furniture offers quality furniture to customers, but it does come at a price.
To help their customers better afford their new furniture, Ashley Furniture now offers a credit card to shoppers with good credit. This card allows you to shop a bit more conveniently and without the stress of wondering how you will afford to pay for all this furniture for your home, whether it's new or simply in need of an upgrade. With the holidays right around the corner, we have a few ways that using this card can save you money during one of the most expensive months of the year.
Special Financing
When you apply – and are approved – for this credit card, you can choose from some seriously great financing offers. Depending on when you apply and what's available at the time, you can get several months of no interest and no payments, no interest if you pay off your balance in a certain amount of time, or many other special financing offers.
Easy Payment Options
A great feature about this card is the fact that you can make small payments each month until your balance is paid in full, and you have several easy payment options. You can pay online, in-store and over the phone in addition to mailing your payment to the company each month. This makes using the card and keeping it up-to-date very simple and enjoyable.
Take Advantage of Christmas Sales
Ashley does offer some special sales during the Christmas holidays, and with this card you can take advantage of those sales. It's a great way to buy what you want for your home while saving money in the process. You can use your card to buy your sales items now and save money rather than waiting to buy them later and not getting the sales that are offered during the holidays.
Photo by Neilson Barnard/Getty Images for John Richard