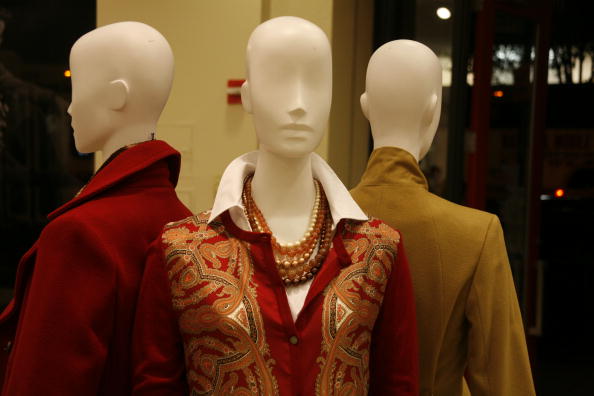 Talbots is a store for women, and it's a store that women really do love. They love the sales, the styles and just about everything else that the company has to offer, and the Talbots credit card is no different. Those who choose to shop here love the idea of applying for this card and using the points and rewards that are so beneficial. In fact, while Talbots might not be as big a department store as others, the company actually offers some of the best credit card rewards in the game. It's not brain surgery to figure out that this is the store credit card for which you want to apply if you are a frequent shopper. If you're not convinced you need this card in your life – only if you do shop here often – let us help you see why this card is a good one to have at home.
Birthday Bonus
One of the biggest benefits of having this card in your wallet is the fact that you can shop your birthday month and receive a staggering 15% off the cost of your purchase. This is nice for those who want a little something special to wear out on the evening they celebrate their birth.
Appreciation Points
Appreciation points are wonderful because they allow you to spend and earn and then receive money off your purchase. You get 1 point for every $1 you spend when you shop at Talbots. When your reward points reach 500, you receive a $25 gift card to spend in the store on your next purchase.
Extra Clearance Sales
Every so often the store offers a big clearance sale. When cardholders shop this huge clearance sale, they are given an additional 5% off their purchase, which makes the sale that much more impressive. It's perfect for cardholders.
Photo by Cory Schwartz/Getty Images for Talbots