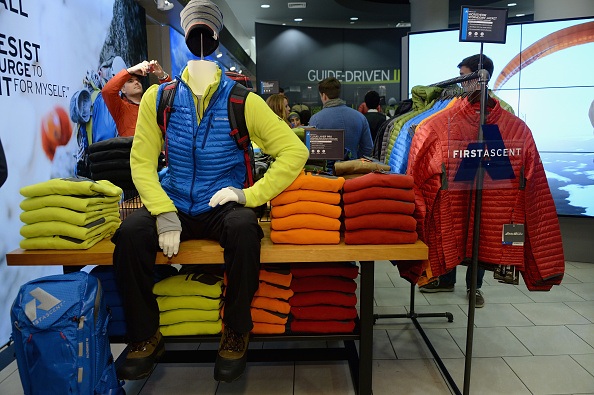 Store credit cards are usually pretty awesome with their benefits and rewards, but sometimes you just come across a card that hasn't as many good features as others. It does happen, and it's always a bit disappointing when that retailer happens to be one of your favorites. For all of you that happen to be fans of Eddie Bauer, you might already know that there are some issues with this particular credit card.
If you're not a cardholder already and you are considering sending in an application for a card, you might want to know that there are a few very stringent payment rules associated with being an Eddie Bauer cardholder. If you're sometimes lax about making your payments and often wait until the last minute to schedule a payment online, you'll find that there are some issues associated with doing so and you might just find that you are too late.
Automatic Payments
You can schedule automatic payments each month to come directly out of your bank account by Eddie Bauer so that you never have to worry about late payments. However, you cannot schedule full amount payments. The issuing bank requires you schedule a payment of a set amount each month. To make full payments you'll have to make individual online payments each month.
Payment Acceptance Time
Same-day payments to Eddie Bauer must be scheduled prior to 6 pm EST otherwise they will not post until the following business day. While this is fine if you're scheduling an online payment well before your due date, it will cause you to incur a late fee of $35 if you pay after 6 pm on the date your card payment is due. And you must be careful about time zones if you're not on the East Coast; the deadline is much earlier for those who reside on the West Coast.
Phone Payments
If you do happen to schedule your same-day payment past 6 pm EST on your due date, you can call to make a payment over the phone to avoid a late fee. However, it is imperative to know that this means you'll have to pay a $15 convenience fee over the phone to make the payment. It's worth it, because the late fee is $35 and it could affect your interest rate and your credit score.
Photo by Ben Gabbe/Getty Images for Eddie Bauer