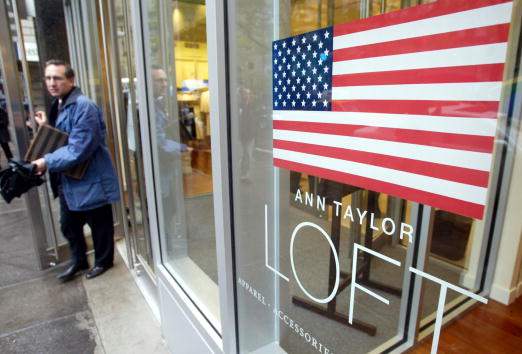 Professional, stylish and appropriate all while being reasonably priced is something you don't find all that often these days, but that's exactly what Ann Taylor Loft and the Loft have to offer their loyal shoppers. The stores are both stylish enough to attract a number of generations, but modest and elegant enough to ensure that no one feels inappropriate shopping here. The store also offers a credit card consumers can use in both locations. Many women choose to apply for this card because of the 15% discount they are given when they are approved for a new card (who doesn't want to save that much on their first purchase?) and the rewards that come along with it. We've talked about them before, but now it's time to discuss the reasons many consumers wish they'd never applied for this card. Whether or not it is the right card for you is a personal decision, but it's always best to have both sides of the story so you can make an educated financial decision.
Credit Issues with Returns
Perhaps the biggest complaint consumers have about the Loft credit card is the fact that when they return things by mail, they are often not credited their return. Ann Taylor boasts a wonderful return policy that allows you to return items you purchase online both in-store and through the mail, but many people state that returning their items through the mail often results in a lack of refund on their credit card, and they become responsible for paying for items that they did not keep. For future reference, in-store returns are much simpler.
Misleading Advertisement
Another of the most common complaints about the Loft card is the fact that many state their sales associates refer to the card as a customer loyalty card, and leave out the part about it being a credit card. They feel as if they are 'tricked' into applying for the card, which they believe is a discount card, and end up with a card that has affected their credit score.
Poor Customer Service
Finally, the last of the biggest complaints is the lack of appropriate customer service. Many Loft cardholders feel that their experience working with customer service reps is disappointing. They feel they are treated unfairly, reps are rude and unhelpful, and they feel that they are not given the help that they feel they deserve.
Photo by Mario Tama/Getty Images