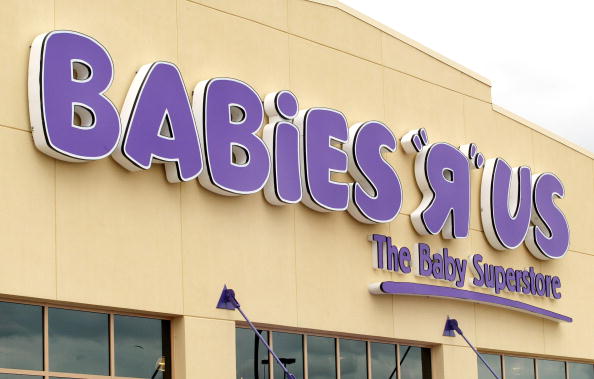 Pregnant, a new parent or a friend of someone about to give birth, shopping at Babies R Us is pretty unavoidable for most people. Not to make that sound like a negative thing; Babies R Us is a great store with any and everything you could ever want for a new baby or a toddler who is looking for something new and exciting to play with, do or learn. The 'sister' store to Toys R Us, the Babies R Us credit card is one that can be used at both stores. It's actually called the R Us credit card, and it has some seriously awesome perks and benefits perfect for anyone with children. If you don't have kids and you don't shop here often, you probably need to move on and find another store card. However, if you're a parent, this is the perfect store card for you since you'll be using it frequently for the next decade or so – and then one day for your grandkids. Not convinced? Let us tell you all about what you will get with this awesome card.
Sign Up Benefits
You're approved! Okay, well, if you have good credit, you're approved. And when you are approved for this card, you get a nice perk; a 15% discount on your first purchase. Or you can choose a special financing offer in place of that discount so long as your purchase exceeds $299. It's a pretty nice deal that will help you save no matter which route you choose.
No Additional Fees
Don't get us wrong; you are absolutely responsible for any late fees that occur if you make late payments, but you are not responsible for additional fees such as annual fees that many credit cards hit you with at some point during that first year. No annual fee is just another way this awesome card helps you save.
Reward Points
All you have to have is 125 points to earn a $5 reward card. It might not sound like much, but usually one shopping trip will earn you at least $5 in rewards considering babies and toddlers are pretty expensive little additions to any family. This means you'll end up saving significantly on all the items you purchase for your new little one. It's almost like an invitation to shop til you drop.
Photo by Tim Boyle/Getty Images