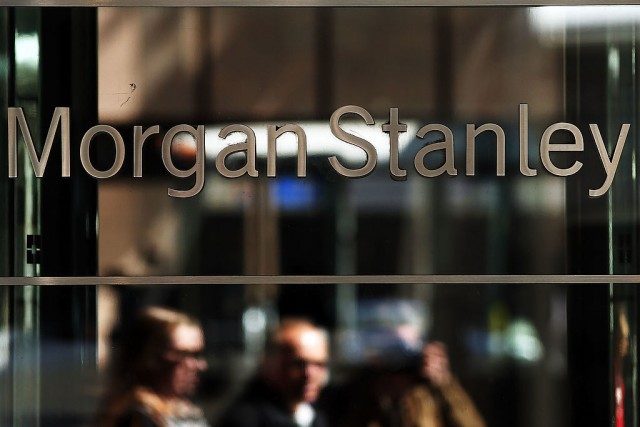 Everyone knows that the American Express Platinum card is one of the most prestigious cards on the market, and not everyone can afford to carry this card in their wallet. With an annual fee of $450, it is an expensive card to carry. If you've been considering it, you know that the benefits of carrying this particular card are impressive, but the annual fee might just turn you off. We don't blame you; that's a lot of money just to have a card in your wallet. However, now might be your chance to get this card free of charge; and that's not a laughing matter.
Beginning in July, Morgan Stanley will begin offering an account that allows their most top-tier clients to have this card without paying the annual fee. The digital cash management system is expected to go live this summer, and it's a good one. basically, you need to have at least one million dollars invested with the bank. You have to meet certain deposit and withdrawal requirements, and you must have a number of other services through Morgan Stanley in use before you make the decision to carry this card. It's not an offer that is available for everyone, with so many high-end perks; but it is a good one for those who do have a large investment with the bank.
With so many amazing perks for everyone who carries the card, it's worth looking into if you are a Morgan Stanley client with ample investments and savings. The card offers thousands of dollars in perks every year, including savings that are not available to the general public. It makes it one of the most lucrative and valuable cards to carry; especially if you can carry the card without paying the annual fee of $450 every year.
Photo by Getty Images