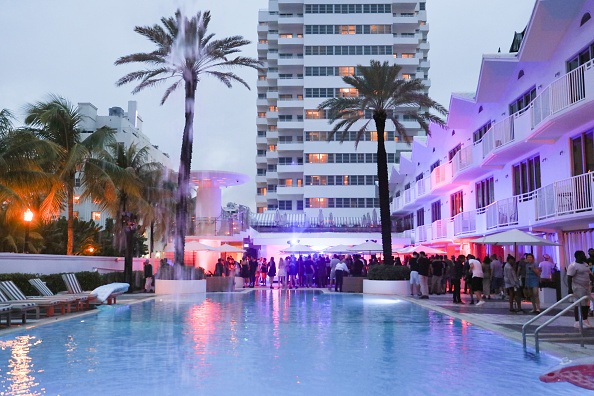 The New Year is almost here, and that means that all of our favorite hotel programs are announcing sales and deals and extra points, but only one (so far) has announced the launch of an entirely new program all together. Wyndham Rewards is launching a brand new Elite Program in 2016, and it's worth the hype for Wyndham rewards members interested in saving money, earning rewards and exploring elite status. What we love most about Wyndham is the fact that if you have 15,000 points, you can stay anywhere at any property. It doesn't matter if it's the cheapest property in the Wyndham family or the most expensive – you get a free night at 15,000 points anywhere you go. That's a huge draw for this program over other programs that want double, triple and sometimes even more points than that for a more upscale property.
Additionally, you can choose to use one of the Wyndham's Go-Fast redemptions that costs only 3,000 points and a cost of anywhere between $35 and $75 in cash to stay for a lesser price at any hotel chain; it's a great deal and it's hard to beat what Wyndham has to offer in terms of points redemptions. However, the hotel chain just announced a new string of rewards and they might be worth your time.
The company announced that their new program launches in 2016 and it's been said by Wyndham that this is a, "Truly first-of-its-kind benefit that people are going to love," as described by the hotel's website. They have yet to announce any of the details surrounding the new Elite program, but it's expected that it's going to be good. Right now, Wyndham Rewards members are eligible to become only a Gold Status member – so it is suspected the Elite is going to make it a lot more beneficial for Wyndham frequent guests. Stay tuned for more information as Wyndham makes it available to the general public.
Photo by Getty Images