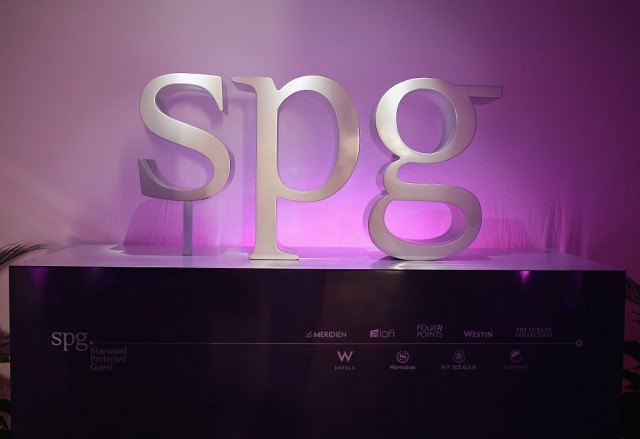 With the news that Marriott has acquired Starwood Hotels, many Starwood loyalists are no longer all that excited. This summer marks the end of Starwood as a brand of its own and the beginning of the hotel group as part of the Marriott family. While Marriott is a fine hotel property, there is some concern since they do have so many low-end properties in their family that the high-end and upscale benefits associated with being a Starwood Preferred Guest will fall through and the program will become a bit more basic and a lot less luxurious.
The simple truth of the matter is that no one knows yet what the future holds for Starwood and its brand. All we know is that the CEO of Marriott has said that the brand will make changes to the reward programs at both Marriott and Starwood to better keep them in line with the new merger, but no details have been announced. That means right now is a good time to go ahead and earn those bonus points where you can. Starwood has a credit card of its own that allows you to earn 25,000 bonus points when you sign up and spend $3,000 in three months. Those points are worth more than $600 in travel, and worth getting.
Even if the credit card, operated by American Express, is no longer a card that is available once the merger is made complete, the points will be honored and you will be able to use them somehow. Since Starwood points are so valuable, it's a good idea to load up on them now since it might become even more difficult to acquire them once they are a part of the Marriott Hotel group. It cannot hurt to earn them now, so start taking advantage of those points while you have them.
Photo Credit – Getty Images