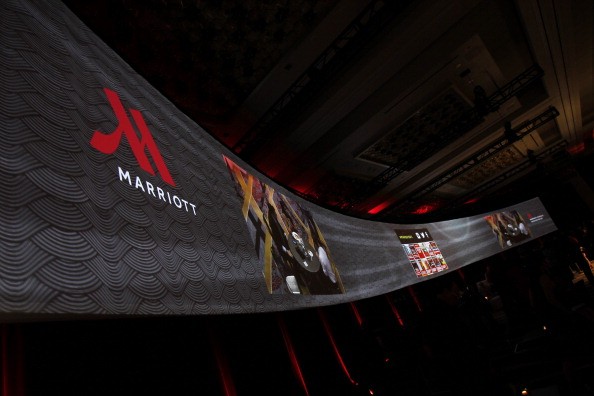 If you're going to apply for a new credit card within the travel industry, it might as well be one that's going to offer you some serious travel benefits from the start, right? Right; and we have just the card for you. The Marriott credit card is the card that's going to immediately give you some of the best travel rewards available. Not only will you get bonus points just for being approved, you'll earn a lot of points very quickly and even get free nights straight from the beginning. That means applying for a card and getting free travel; you did nothing but sign your name and offer your address. Seems pretty simple because it is; and if you're not convinced yet that this is the card you need to apply for, let us just break it down for you so that it's easy to understand and simple to picture.
Free Nights
Apply for the card and become approved and you automatically get a free night at a Marriott hotel located in categories 1-4. This means you can pick and choose from thousands of hotels in which you'd like to redeem your free night and it cost you not one thing to stay there.
Bonus Points
You can add to your free nights if you'd like; and make it as many as 10 free nights. Yes, you heard me; 10 free nights in a category 1 hotel. Or fewer nights in a higher category, but still lots of free nights. All you have to do is spend $2000 on your card in 60 days or less to receive 70,000 bonus points. If you don't think you can do that and responsibly pay off your card, pay your monthly expenses and then use the cash you would have used to pay them upfront to pay them off when your credit card bill is due. Simple; and free. You just earned 10 nights free for NOTHING you wouldn't have paid for anyway.
Earn Points
You can save your points, too, and add to them. Any Marriott purchase is worth 5 points for every $1 spent. Airlines, rental cars and restaurant purchases will provide you with 2 points for every $1 you spend, and all other purchases are worth 1 point for every $1 you spend.
Photo by Paul Morigi/Getty Images for Marriott Hotels