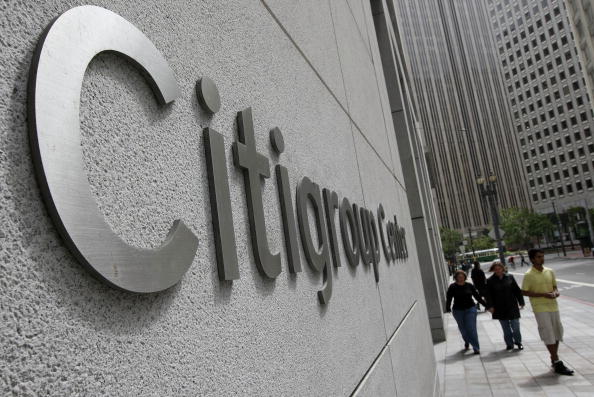 Citi Bank is one of the most comprehensive card issuers in the world, and the bank has many different card options that work for most people across the country and even the world. These cards offer everything from great rewards points to travel, from low interest rates to no interest to great cash back rewards to great balance transfer rates. There's a little something for everyone here, and it's why Citi Bank is one of the leading card issuers in the world. If you are considering a Citi Bank credit card, you might want to look at the many cards available and choose which one is right for you. Since your personal finance and credit situation is different than that of anyone else, there is no right or wrong answer we can give to help you determine which card makes the most sense. You'll have to consider your own financial situation and what it means to be in your place so that you can make the most comprehensive decision.
0% APR
This is one of the most popular cards, especially for those looking to transfer a balance or buy something expensive and pay it off as quickly as possible. These make great cards for those who need to finance something for a short period of time in the least expensive manner.
Rewards Cards
Rewards are for big spenders. These cards are for those who like to spend a lot, pay it off each month and earn rewards for their spending habits. It could be travel or shopping rewards, or anything in between. If you're the kind of person who can afford to spend big and pay off, this might be the card for you.
Cash Back Cards
Much like rewards card, these cash back cards are amazing. They are the kind of cards that work very well for those who spend a lot and then pay off their card each month so that they can earn a great deal of cash back on their purchases.
Photo by Justin Sullivan/Getty Images