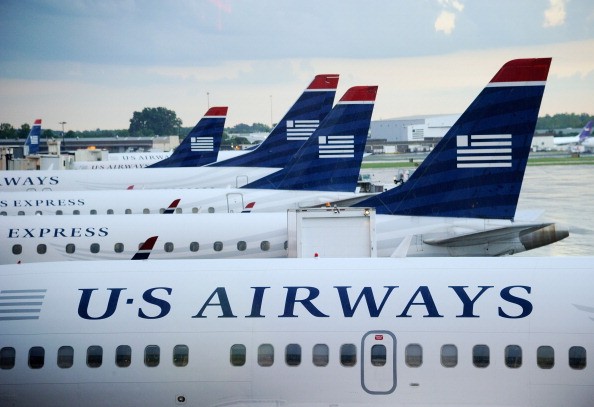 Applying for an airline rewards credit card is something that seems like a great idea. In theory, it is. The more you use the card, the more points you earn toward things like free flights. You get rewards for every dollar you spend at the airline that issued the card, points with other airlines, points with hotels and rental cars and points with any purchase no matter where you use your card. Sounds pretty win/win, right?
It is; in theory. Before you apply for the US Airways credit card, you should know that it's a pretty typical airline credit card in that you'll get reward points and you'll end up making some serious points happen when you spend. The card is a lot like the others, which makes it seem like a great deal. However, looks can be deceptive and rewards points can also be deceptive. The point of a credit card like this is to gain points and use them for free tickets, but it's not always so simple. Here are a few things you should know about the ticket rewards offered with this card.
Earning Points
The process of earning points is fairly simple with this card. It's the kind of card that works much the same way as any other credit card issued by an airline partner. If you book a flight with your US Airways credit card on a US Airways flight, you will get double points, which is 2 points for every dollar spent. When you use your card to make purchases elsewhere, you earn one point for every dollar spent.
Redeeming Reward Points
The difficult part about this card, the downfall as you could say, is that US Airways ranks the lowest among all other airlines in terms of redeeming points for reward seats. According to Switchfly, a company that ranks airlines based on their reward seat availabilities, US Airways has the fewest available reward seats of any airline, and that it can take several different flights, dates and tries before customers are able to book a reward seat.
Photo by Kevork Djansezian/Getty Images