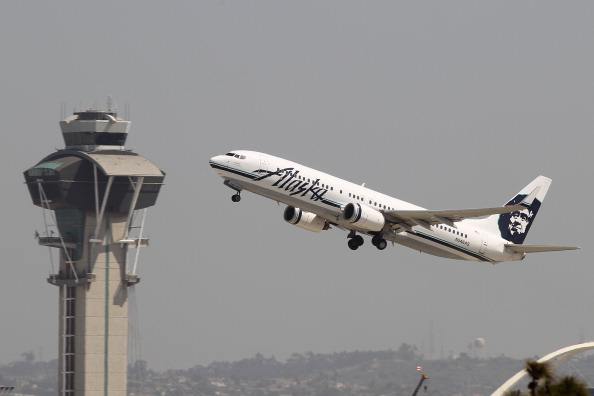 If you frequently use Alaska Airlines to travel, you might be interested in applying for the Alaska Airlines credit card. It's a card that offers a number of travel benefits that will make your trips much more enjoyable and far more rewarding. This card has some of the best benefits in terms of what it offers to customers, and that's why so many people choose to apply for this card. If you love a big reward point bonus, extra points on certain purchases and even cheap airfare, you're going to love this card. There are a number of great benefits associated with this credit card, and one important fact that you should know as a cardholder. Most people are completely unaware of the fact that their miles don't expire, but if you don't use your card or your account at least once every two years, you will lose your miles and have to pay a $75 fee to have them reinstated. With that out of the way, however, we can get to all the good stuff associated with this card.
Bonus Miles
If you're approved for this card, you will receive 25,000 bonus miles automatically. This means that you'll be able to redeem points before you even use the card with this many miles. You can choose from many different rewards, and you'll love them all. Or you can save them and use them later on for an even more beneficial reward redemption.
Annual Companion Fare
If you like to travel with a loved one (and who doesn't?) you will receive one ticket each year for a companion at the price of $121. That's a nice discount on an expensive flight. Use this ticket wisely, however. It would be a waste of an almost free ticket to use it on a flight not that much more expensive in the first place.
Earn Extra Miles
Every dollar you spend at Alaska Airlines is worth 3 points. Everything else you buy with this card is worth 1 point. There is no limit to the number of points you can earn on this account, and as long as you spend at least one point every 2 years they are good forever.
Photo by David McNew/Getty Images