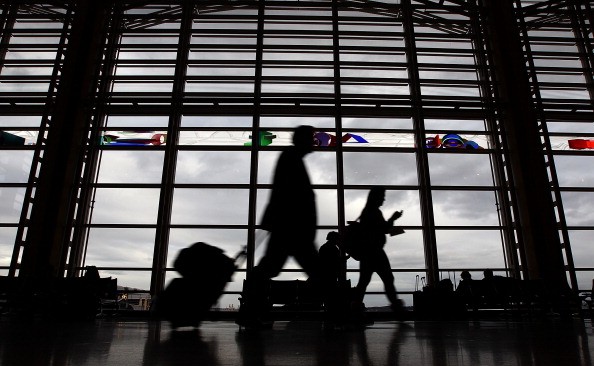 If you are a frequent American Airlines flyer, you might love the idea of free AA lounge access. Oneworld is currently offering some very unique features with their program that includes perks such as free AA lounge access. If you are in the market for some new travel perks this year and you just so happen to be a Star Alliance or Skyteam elite, you're going to find those travel perks in 2016. AA lounge access is one of the most prominent perks, as it offers you a chance to enjoy a bit of peace and quiet, appetizers and even cocktails. You can charge your phone, work, relax or take a nap waiting for your flight to board, and it just makes a lot of sense to enjoy this travel perk if you are a frequent AA flyer.
Right now, Air Berlin is offering members the chance to match their status. The airline has a membership with Topbonus, and they want the Skyteam and Star Alliance members to go ahead and match their status with their own, offering free perks that travelers tend to prefer throughout travel. All you have to do is send a quick email. The email address you need is [email protected]. You'll include the following in your email:
Topbonus number
Photo of your frequent flyer card from competing airlines
Name, number, address and all other contact information
Once your application is reviewed and approved by the company, you will find that your new perks are sent to you via email so that you can learn how to redeem and enjoy them. The offer is not available for those who have memberships with Oneworld Airlines, but it is available to anyone else. The biggest perks included in this offer will come from using foreign carrier status to access Admirals Club lounges, to check bags free of charge and even to link some credit cards with your account so that you can further take advantage of what they have to offer.
If you're not entirely sold on this perk since it does require a little effort on your part, know that there is nothing quite like being able to travel and access an airport lounge. It makes the entire process that much simpler. It's quieter, there are fewer people around, there are fewer hassles finding seats, and you get to board in a more accessible manner. It's a nice place to be when traveling, so it makes this effort worthwhile.
Photo by Getty Images