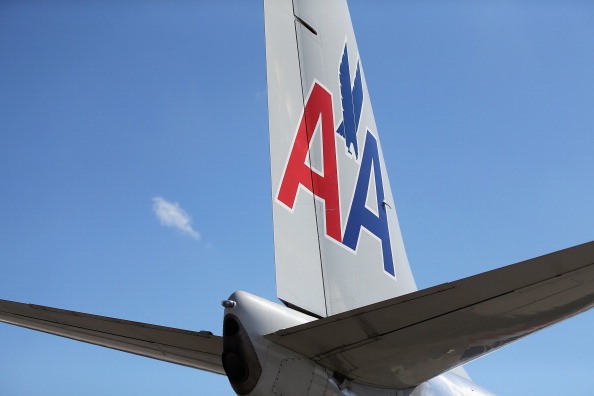 The Wyndham hotel brand is not exactly well known for its generous loyalty program, which is why most tend to overlook the rewards program in most instances. However, every now and again the company will throw something out there that makes second-guessers feel almost as if they've done the right thing in sticking around. Right now is one of those times; Wyndham is offering its loyal customers an opportunity to earn 15,000 AAdvantage miles from now until February 29, 2016 on any stay. All you have to do is register to become a Wyndham rewards member – and an American Airlines AAdvantage member – and book a stay between now and the end of February.
The way the reward breaks down is simple; all members earn an additional 3,000 bonus points when they stay, up to 15,000 bonus points in total. It's not a bad gig, but you will have to stay five times if you want to earn the full reward bonus. The good news is that Wyndham properties are numerous. There are more than 7,500 locations throughout the world, and they range in price from very cheap to moderately expensive. There is something for every budget and with the holidays fast approaching, many people need to book hotels for various reasons to visit friends, family and even to enjoy the ringing in of the New Year as 2016 comes our way.
It takes around 6 weeks for points to become available for use following each stay, though Wyndham does offer the advice that it might take closer to 8 weeks in some cases. If you are an American Airlines AAdvantage member with a need for a hotel room between now and the end of February, this might be the perfect opportunity for you to earn some free miles in the process. You can't beat that.
Photo by Getty Images