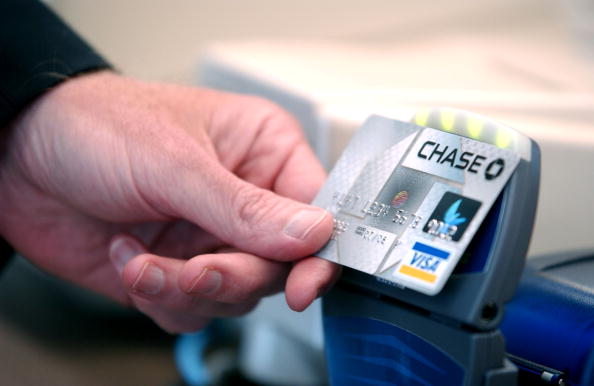 The Chase Southwest credit card makes travel easier than ever. Not only can you use your airline miles to book airfare that's either really inexpensive or free of charge completely, you can also use your miles to book upgrades, rental cars and entire packages. There really is no limit to what you can do with this particular card and its reward points. We love this card because you can earn money by spending money, stay out of debt and get to travel at the same time. That sounds pretty beneficial all the way around, and we love that you can reap the benefits for the rest of your life so long as you are a cardholder. Some of these rewards are on par with other credit cards, but that doesn't mean other cards are right for you. If you are a frequent Southwest traveler, this is the card you are going to want to use since it's the card that's going to issue you the most benefits.
Points
You can earn points with this card for every dollar spent. When you spend with Southwest, you get 2 points for every $1 spent. You get 1 point for every $1 spent elsewhere. While you get paid more to use Southwest as your travel partner, you still get paid to use this card anywhere else.
Free Bonus Points
What's better than earning points for every dollar you spend? How about earning points for dollars you don't really have to spend? How about earning 50,000 bonus points within 3 months if you spend $2000 on your card? That's a lot of bonus points and a lot of free travel and rewards.
Anniversary Points
Okay, so you don't even have to spend a dime to get even more points on your card member anniversary. Every single year on the anniversary of the date you applied for and were approved for this credit card, you will be given 6,000 bonus points. That's a lot; and we love it.
Photo by Thomas Cooper/Getty Images