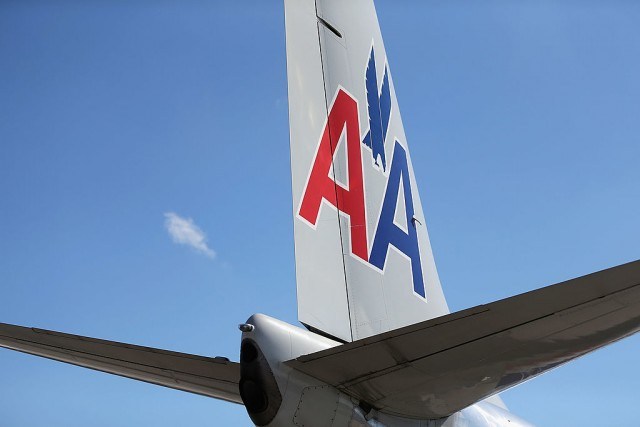 All good things must come to an end; it's a truth that no one particularly cares to acknowledge. It's just the way life goes. Fortunately, the good news is that life also gets much better. Good things end so that better things might appear on the horizon. While we have no idea what Citi has to offer in terms of better things in the future, we know that one of their very good things is ending in just a few days. Both the CitiBusiness AAdvantage Platinum Select World MasterCard and the Citi AAdvantage Platinum Select MasterCard are bidding farewell to their amazing sign-up bonus offer this month.
February 29 is the last day to take advantage of the offer. By spending $3,000 within 3 months of opening either account with the card company, you're given 50,000 bonus miles. It's a great offer, but we all knew it was one with a limited timeframe. It's been on the market for almost four months now, and it's time for Citi to offer something new and different. If you want to take advantage of this offer before it's too late, you'll need to apply for this card on or before the 29th of February and follow the guidelines and spending requirements to earn the bonus points.
It's a good deal just for the bonus points, but the fact that you get to check your first bag free of charge, utilized the Group 1 Boarding options on all American Airlines flights and take advantage of no foreign transaction fees when you use the card outside of the states make it just a little bit more enticing. Hurry up and sign up for either card and take advantage of this offer before it ends. While it will likely come back before too long, it's always nice to get it while it's hot.
Photo by Getty Images