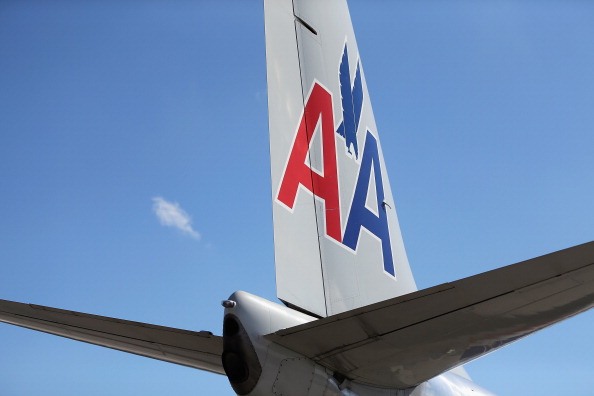 American Airlines is a favorite airline in the United States for both residents and visitors, and the credit card offered by the company is another favorite for those who hold airline credit cards. Not only can you use the card anytime you shop American Airlines, you will earn points on every purchase you make. These points can be accumulated and redeemed for many different rewards, such as free flights, hotels, rental cars and even merchandise.
Aside from the great rewards and the bonuses you get for shopping with this credit card, however, the American Airlines credit card offers so many other awesome benefits to card holders. For one, you will receive special offers that other people are not privy to. Additionally, you will also get to save money. That's right; this card will help you save money, and we can tell you just how applying for this credit card will help your budget.
Special Financing
Any purchase you make over $150 is eligible for special financing. This means that you can pay it off within 6 months and never have to pay a dime in interest. However, if you make a late payment during this time, interest will accrue. And if you do not pay it off in 6 months, interest from the past six months will be tacked onto your account.
No Annual Fee
This is not something too many cards offer to their cardholders. However, American Airlines does not charge an annual fee for cardholders. This is a big advantage for cardholders, especially considering other cards charge anywhere from $29 to $149 per year for their cards. That's why so many people choose this airline credit card over others.
Special Discounts
Throughout the year, American Airlines might offer special discounts to people who use this credit card to book travel. Since it can only be used to book airline travel or make purchase through American, you'll end up with some awesome travel deals at the end of the day.
Photo by Joe Raedle/Getty Images