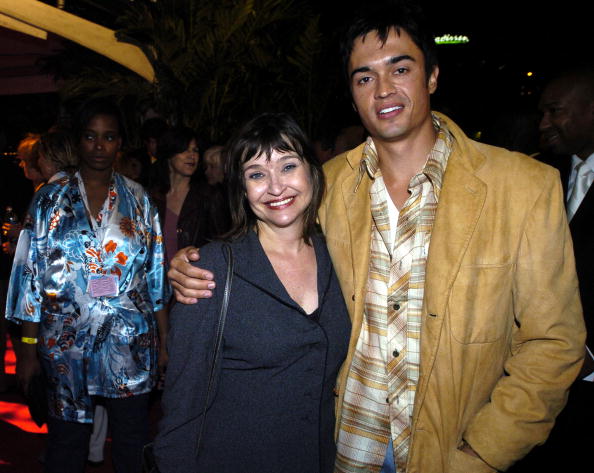 There's a saying that you should never judge someone in life because you don't know what battles they are facing, and this couldn't be truer of former "Saturday Night Live" star Jan Hooks. The Emmy-nominated actress, 57, died yesterday while battling a serious illness. The actress passed away in New York City. She spent many years working with some of the funniest comedians in television, and she's been a fixture on television screens for many years.
She began her work on "Saturday Night Live" back in 1986 and remained a part of the cast until 1991. She was part of one of the most hilarious and iconic casts of the show. Her costars at the time included famous faces such as Mike Myers, Dana Carvey, Chris Farley and Dennis Miller. Her most famous act on the show was being one of the Sweeney Sisters. People also loved her impressions, particularly those of Hillary Clinton and Sinead O'Connor. Her career didn't end there, however.
Hooks was part of many of the most famous shows on television in the 90s. She was part of the "Designing Women" cast, she was part of "Pee-Wee's Big Adventure" and she also earned an Emmy nod for her role in the hit series "3rd Rock from the Sun".
Before they were both part of the "Saturday Night Live" cast, Jan Hooks briefly dated comedian Kevin Nealon, who has nothing but kind things to say about his former love interest.
"We had amazing times as friends, then dating and then the incredible rush of being on SNL together. I only wish she knew how well respected and admired she was. This is such a loss," said the comedian of her passing. There is no word as to what type of illness the actress was suffering, only that she lost her life to it much too soon.
Photo by Darryl James/Getty Images