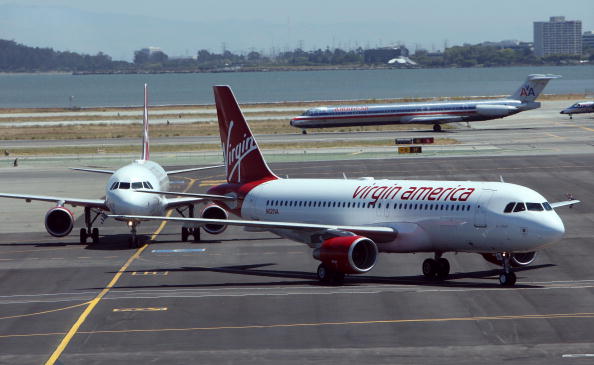 If you love Hawaii and you want to fly out of Los Angeles, you're in for a treat now that the budget carrier Virgin America has announced its new flight route. The company announced in 2015 that they would begin a nonstop route from San Francisco to the Hawaiian island of Maui beginning in December, and it's been such a hit that they decided to add another California to Hawaii route. This one takes off from Los Angeles and lands in Honolulu and flies in every single day on the same route; making travel very easy for locals to get to Hawaii at a moment's notice. To make matters more exciting, the airline is also adding a route from LA to Maui to its route every single day also.
The flights are about 5 hours each, and they are long. However, that doesn't mean much when you consider the fact that Virgin is one of the best discount airlines in the world, which means you're getting a flight to a tropical paradise for very little. That's never a bad thing. The flights to Honolulu take off every day at 10:35 am California time and land at 1:25 pm Hawaiian time. The return flight each day to LA is at 2:25 pm and returns to LA at 10:55 pm.
Maui routes depart LA at 9:35 am and land in Maui at 12:25 pm, departing again for LA at 1:40 pm and landing at 9:55 pm. The flights are nonstop – since there is nowhere to stop, really – and each one will provide you with options such as in-flight entertainment, snacks and beverage service – for a fee of course. The flights to Honolulu begin May 5, 2016 and flights to Maui begin departing daily on June 14, 2016 for beautiful Hawaiian vacations everyone can enjoy.
Photo Credit – Getty Images