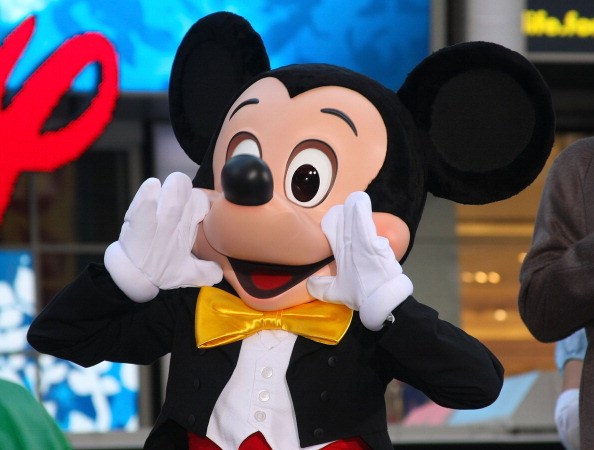 As a lifelong Florida resident, annual pass holder at Walt Disney World and the mother of four sweet kids (9-month-old twins and two girls who will turn 7 and 4 shortly), I have what you might call a certain expertise when it comes to visiting the Disney theme parks with kids. We've taken all of our kids to the parks from the time they were babies, and we've learned so much about going with them even after a lifetime of regular visits. Many people ask what is a good age to take their kids to Disney, when to go, how to go and where to stay and what to do. There are so many things we can tell you, but we will start with the simple task of helping you make the trip as comfortable and enjoyable for your baby – and the rest of the family – as possible. After taking four babies to Disney (two babies at the same time for almost a year now), I have a lot of good advice for you.
Schedule Evening Trips
It's hot in Orlando. And I don't mean warm; I mean hot. If you plan on going to the park anytime between March and December, you're probably going to be hot. For example, it's January and today it's 60 degrees outside – the first cold snap we've had after more than two weeks of 85+ weather. You'll probably be hot anytime you go, unless you're lucky enough to get an unpredictable cold spell during your visit. Evenings are nicer because they are cooler in the winter and less hot in the summer. Additionally, the fireworks show is always on at night and most people crowd main street for that, leaving the rides and the rest of the park completely open and line-free.
Pack Snacks
You can eat at the park, but lines are often long and the food is not always child-friendly. You can bring a cooler or whatever you want into Disney; they don't care. While we like to eat real food here, we always bring snacks for the kids so that they are not hungry and whiny and we are not searching for things that they like or can even eat while we are there. We also always bring water for the kids so that when they're thirsty RIGHT NOW, they can have it, and also so we can make bottles for the twins.
Take Your Own Stroller
Disney strollers are filthy. Maybe you don't want to deal with it, but we promise that you do. You'll feel a lot cleaner, a lot better and a lot more organized with your own stroller. And we always recommend skipping the tram from the parking lot and just walking to the gate. It's faster than waiting in line, pushing and shoving as people rush to get on the tram and having to empty your stroller, take your babies out and then reassemble everything 2 minutes later.
Bring Sunscreen
Wear it, bring it, don't forget it. The sun is sweltering and dangerous, even if you think it's a nice overcast day. Don't let your baby suffer because you forgot this.
Don't Be Afraid to Ask for Help
There is a baby station on Main Street, there are cast members everywhere to help you with whatever you need, and the people here are going to bend over backward to assist you in any way, shape or form. And you will always be able to stand in lines for roller coasters that your baby cannot ride so that everyone in your family gets a chance. You stand in line together and while your family goes on the ride, you stay with the baby. When they get off, cast members allow you trade so that you can ride next and your baby can go with the rest of your family. It's all good, all the time.
Photo by Mark Ashman/Disney Parks via Getty Images