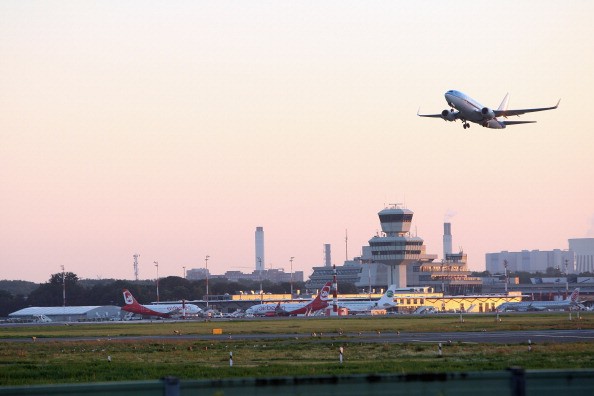 There is nothing more annoying that a delayed or cancelled flight when you're sitting at the airport ready to go. Whether it's for vacation or work, you just want to get to your destination as soon as possible so you can begin enjoying yourself or dealing with business. When your flight is cancelled or delayed, it does nothing but inconvenience you, your plans, and maybe even other people. Here are a few tips to help you stay calm and deal with delayed and cancelled flights the next time you travel.
Fly Early
Did you know that there are fewer delayed and cancelled flights in the morning than in the afternoon and evening? Do yourself a favor and help avoid this situation all together by booking an early flight. Sure, it's less fun to wake up early and have to be at the airport at the crack of dawn, but at least you won't be there all night because your flight was delayed or cancelled.
Go to the Lounge
All airlines have a lounge, even if you've never seen it or heard about it. On average, the cost of the lounge if you're not an American Express cardholder or airline member is about $50 for 24 hours. This lounge has more outlets, more comfortable seating, more privacy and a myriad of cocktails and appetizers for you to enjoy while you wait. It's worth the extra few dollars.
Talk to the Airline
Airlines are required to offer incentives to those who are experiencing annoyances at their hand. For example, if you're going to be stuck at the airport overnight because of a flight cancellation, ask the airline to pony up what's rightfully yours. This could be food vouchers, airport vouchers, a different flight or a number of other incentives. Ask for them; they're yours to take.
(Photo by Adam Berry/Getty Images)