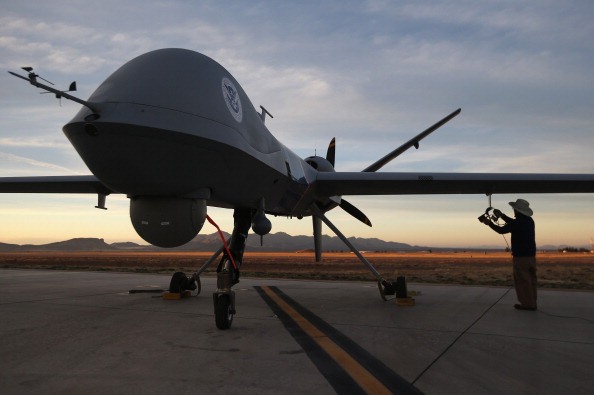 Ask around and just about everyone you know will laugh when you ask if they know any way you can buy cheap flights to Europe. International flights come with a bevy of fees that make them more expensive than domestic airline tickets as a rule, but a flight this long is often costly. Additionally, it just seems as if flying to Europe is naturally more expensive than it is to fly to, say, Ohio. Of course, Europe is probably a bit more exotic than Ohio – which is a lovely state, and I did not say otherwise.
However, looking for cheap flights to Europe can be a bit of a challenge. Let's get to this right now; you're going to find a cheap flight. But you might be able to find an affordable flight. Cheap is less than $300, and that's not going to happen – unless it does and now we are green with envy. We do have a few tips that will help you get a much more affordable trip to Europe, however.
Fly December to March
Your best bet for getting a cheap airline ticket to Europe is to go during this time frame. This is the off season in Europe, which means fares are lower. Additionally, hotels are less expensive, rental cars are less expensive, and the city is less crowded. That sounds a bit like something that we could get into, doesn't it?
Fly During the Week
Fly on a Monday, Tuesday, Wednesday or Thursday and you're likely going to get tickets that are less expensive than traveling on the weekend. We don't know if it's because more people travel on the weekend and airlines know they can ask more or what, but they do ask more for weekend flights than they do weekday flights.
Book One-Way Tickets
No, we are not suggesting that you stay in Europe once you get there. We are merely suggesting that you book a one-way flight on one airline and another flight home on another airline. It's a great way to save money. You aren't required to book your flights on one plane, or even from one airport. This means you have an additional bunch of savings at your fingertips.