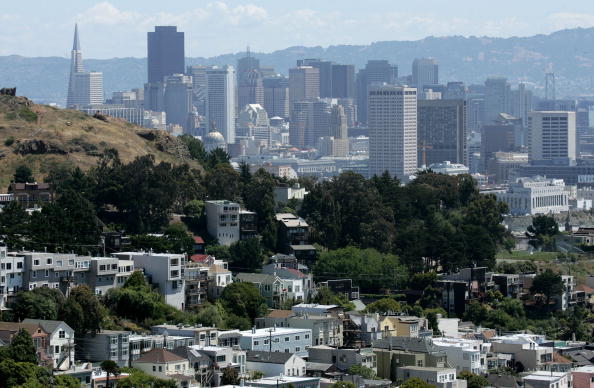 A trip to San Francisco is always a must-do, and finding cheap hotels in San Francisco is a lot simpler than one might imagine. In fact, you can find cheap hotels that are still nice, upscale and exactly what you want without putting forth much effort. The point is that you want a quality hotel that offers a myriad of amenities to you during your stay, but also one that's close to the action and in a good neighborhood. It might seem like a lot to ask for in one low price, but it's actually really doable. All you have to do is know what you want and then start looking for it. And if you are unsure where to start looking, fear not; we have the answers for you right here. Take our advice and you'll pay next to nothing for a great hotel the next time you're in this gorgeous city.
Try Online Coupon Sites
The first place to look is a place such as Groupon Getaways or Living Social Escapes. These always have a ton of hotel and vacation packages offered at steeply discounted prices. You can get to your hotel room right there for about nothing, and you can enjoy some gorgeous living while in the city without paying for it.
Bid on a Hotel
The next great way to get a great hotel at a cheap price is to bid on it. If you can get to the Priceline website, you can do this. Just choose the star rating, the neighborhood you want and then enter a bid and the room is either yours or you will need to change your search parameters and try again. The catch here is that you won't know the name of the hotel you get until you win the bid.
Book a Mystery Hotel
Sites like Hotwire offer instant deals without providing hotel names. This means you can get a room that's up to 60% off the original price, if you dare. You won't know the name of the hotel, just the star rating, the price and the reader reviews until you book. Though the site does offer a list of amenities offered by the hotel before you book, so you can ensure it has all you're looking for.
Photo by Justin Sullivan/Getty Images