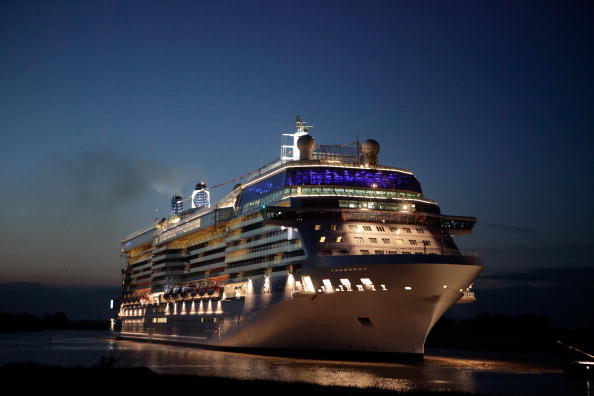 Cruising is one of the best ways to vacation; especially for those of us who live near a port and don't need to worry about extras such as airfare and hotels, as well as port transfers. Even then, however, cruising is one of the most cost-effective ways to see the world without spending a ton of money. After all, it's on a cruise that you can see multiple countries in one trip without having to pack and repack your luggage, find transportation from country to country and check in and out of hotels, airports and rental car facilities. Cruising allows you to enjoy not only the destination, but the journey as well. That's why so many people love this style of vacation. And discount cruises are even more popular than ever, because it's exceptionally affordable to go on one of these cruises. And we can tell you how to find a discount cruise that's just for you.
Check at the Last Minute
Some of the best cruise deals are offered at the last possible moment. If you have the freedom to pack up and leave in a moment's notice, you will enjoy steep discounts on cruises all over the world. It's just a matter of knowing to look at cruises departing either this week or next week and finding the one you want to enjoy.
Online Sales Sites
Groupon Getaways and LivingSocial Escapes are often a great place to find a discount cruise. There are major cruise lines offering vacations on here as well as smaller cruise lines that do exceptionally discounted cruises. In fact, it was only a few weeks ago that a small cruise line based in Miami that goes to the Bahamas for two night cruises was on sale for only $99 per ticket.
Package Deals
If you are looking for a cruise discount, consider booking a package deal. This is not something that typically works for people who live near port cities, but it does for those who live further away. You can bundle your airfare, rental car and cruise into one package using many different travel sites and often save a lot of money on this method of travel.
Photo by Krafft Angerer/Getty Images