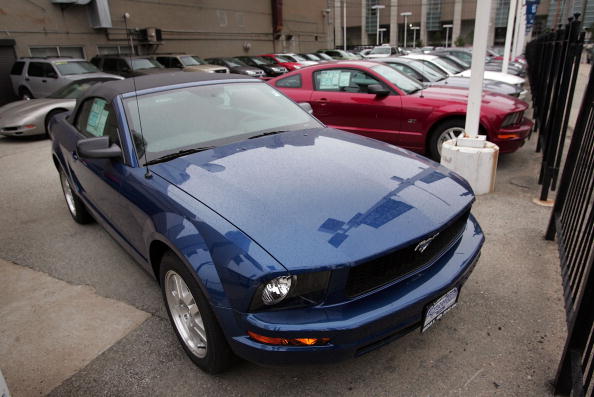 Summer is approaching and many of you are beginning to plan your summer vacations, which might just include renting a car at some point or another. Rental cars are often a necessity when traveling, especially if you're planning on flying to your intended destination and need transportation while you're there. You might think you're getting a great deal on a rental car, but you might actually end up paying more than you should thanks to rental car agencies and their hidden fees. Here's how to save money on a rental this season.
Extras
Some of the extras offered by rental car agencies are not necessary, even though you think they are. Paying $9.99 a day for a GPS system for your rental car might seem like a low price, but why pay that extra money when you can just use the navigation system on your smart phone or iPad? GPS is almost obsolete at this point, so don't pay for it when you rent a car.
Insurance
Check with your own car insurance company before you rent a car to see what your policy covers. Most insurance policies have rental car coverage that is sufficient for you to use when driving a rental. This means you will not need to pay for the additional – and very expensive – rental car insurance fees that rental agencies try to convince you that you need. You probably don't need it. Call your own insurance agency.
Driving Underage
The age in which rental car companies consider you an adult is 25. That means that if you're younger than this and attempting to rent a car, you will be charged a lot more than you bargained for. Even if the price seems low when you book your rental online, it's not. Once the agency finds out you're not yet 25, they will charge you an additional $25 per day underage driver fee.
(Photo by Scott Olson/Getty Images)